Replacement Ankle Straps For Bindings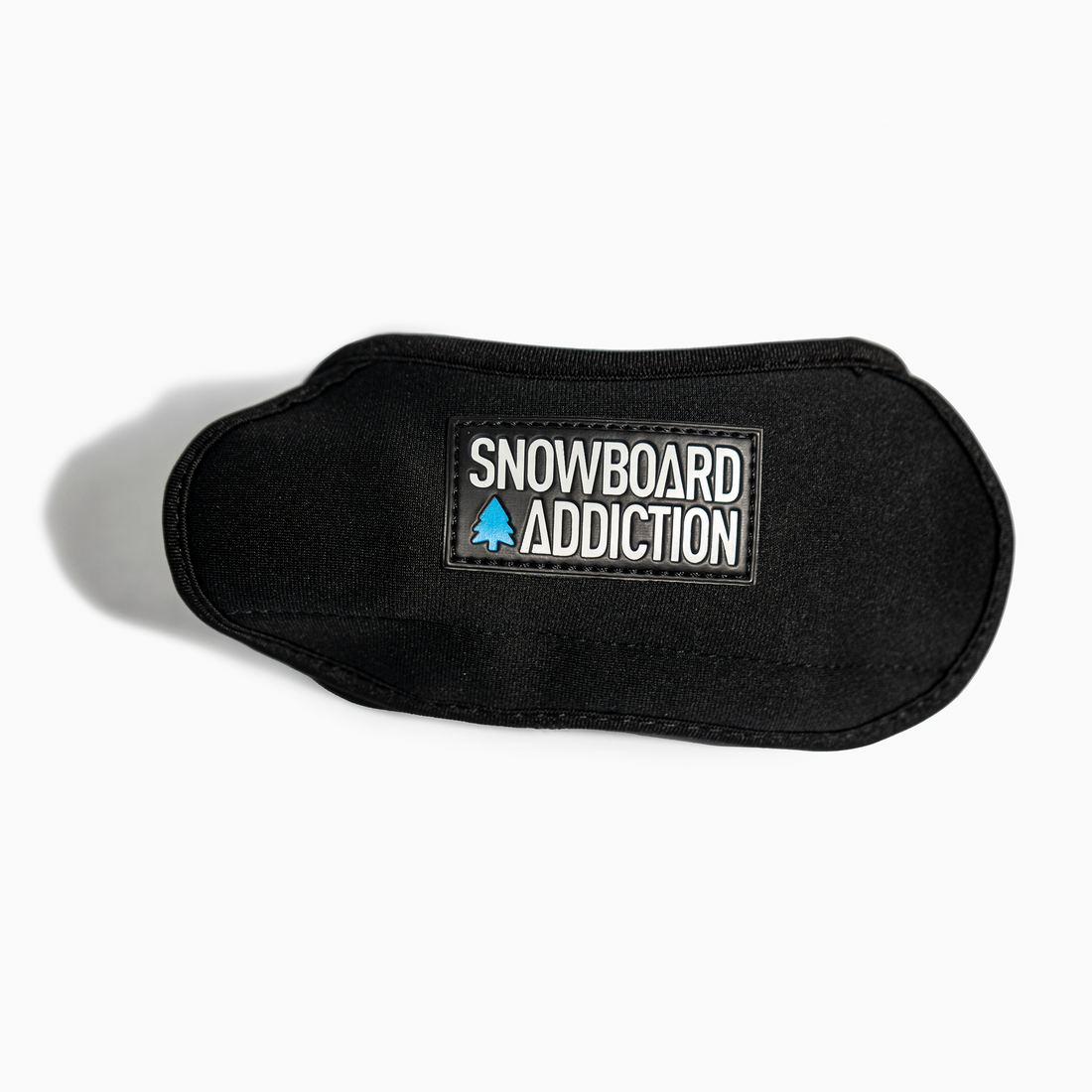 Replacement Ankle Straps For Bindings
1 Pair of Replacement Ankle Straps (2 Straps)
Buckles are included with the straps
Suitable for all the Snowboard Addiction Binding models
The Nitty Gritty...
Quick Entry Buckle System And Velcro Toe Strap
The Snowboard Addiction Training Bindings are equipped with a quick entry buckle and ladder system plus a velcro toe strap for ease of use.
Buckle Comfort Cover
To maximise your training experience, our cushy cover around the Buckle System leaves you with a binding that is streamlined for use in all environments.
"Form Fitting Comfort"
Comfort Foam Footbed
Our footbeds are made with a high density EVA foam footbed that surrounds the inside of the binding. This provides comfort from any angle.
Shoe, Sock and Barefoot Compatibility
Thanks to the high level of adjustability and form fitting comfort, you'll be able to train barefoot, in socks or shoes!