BLACK FRIDAY SALE NOW ON | USE CODE: BLACK20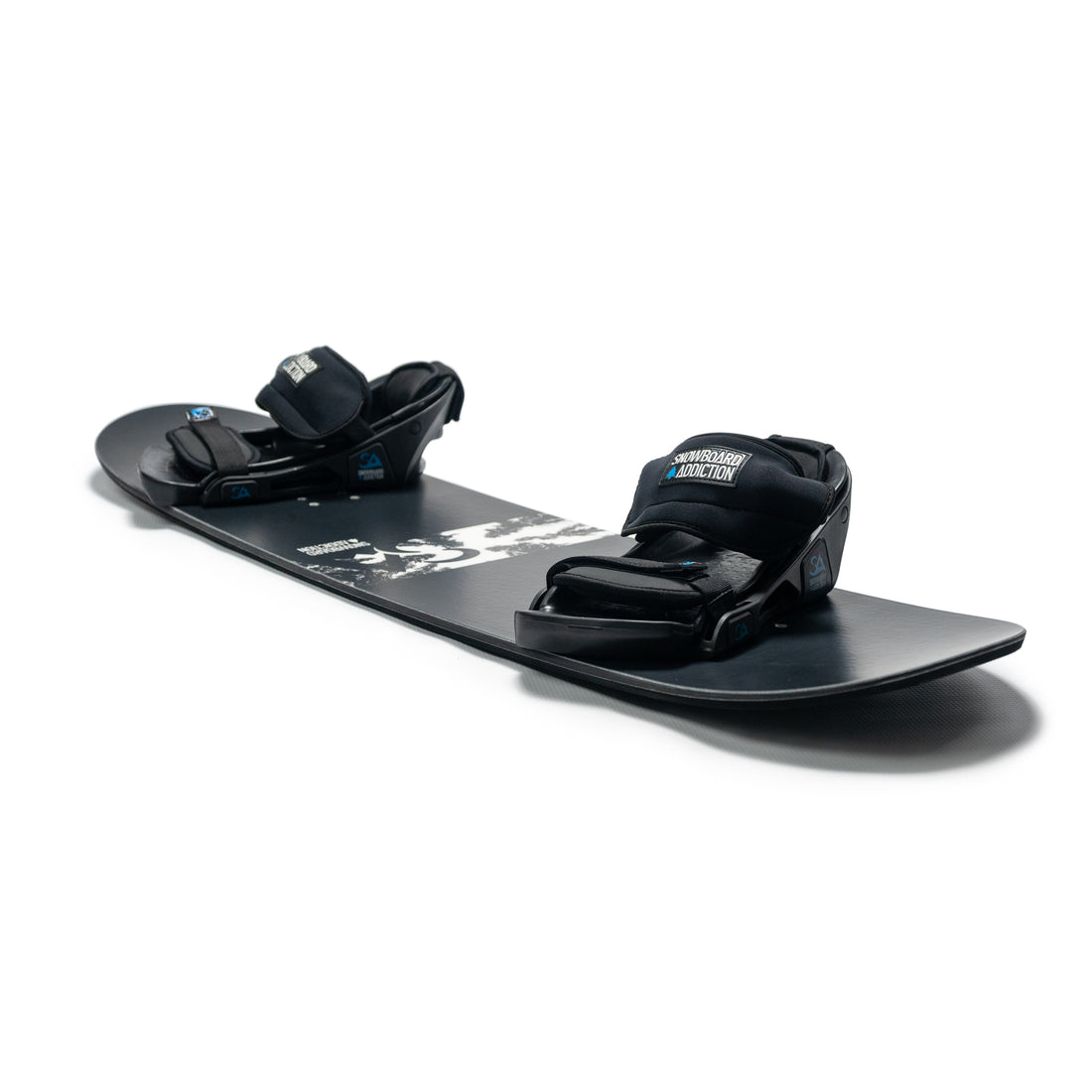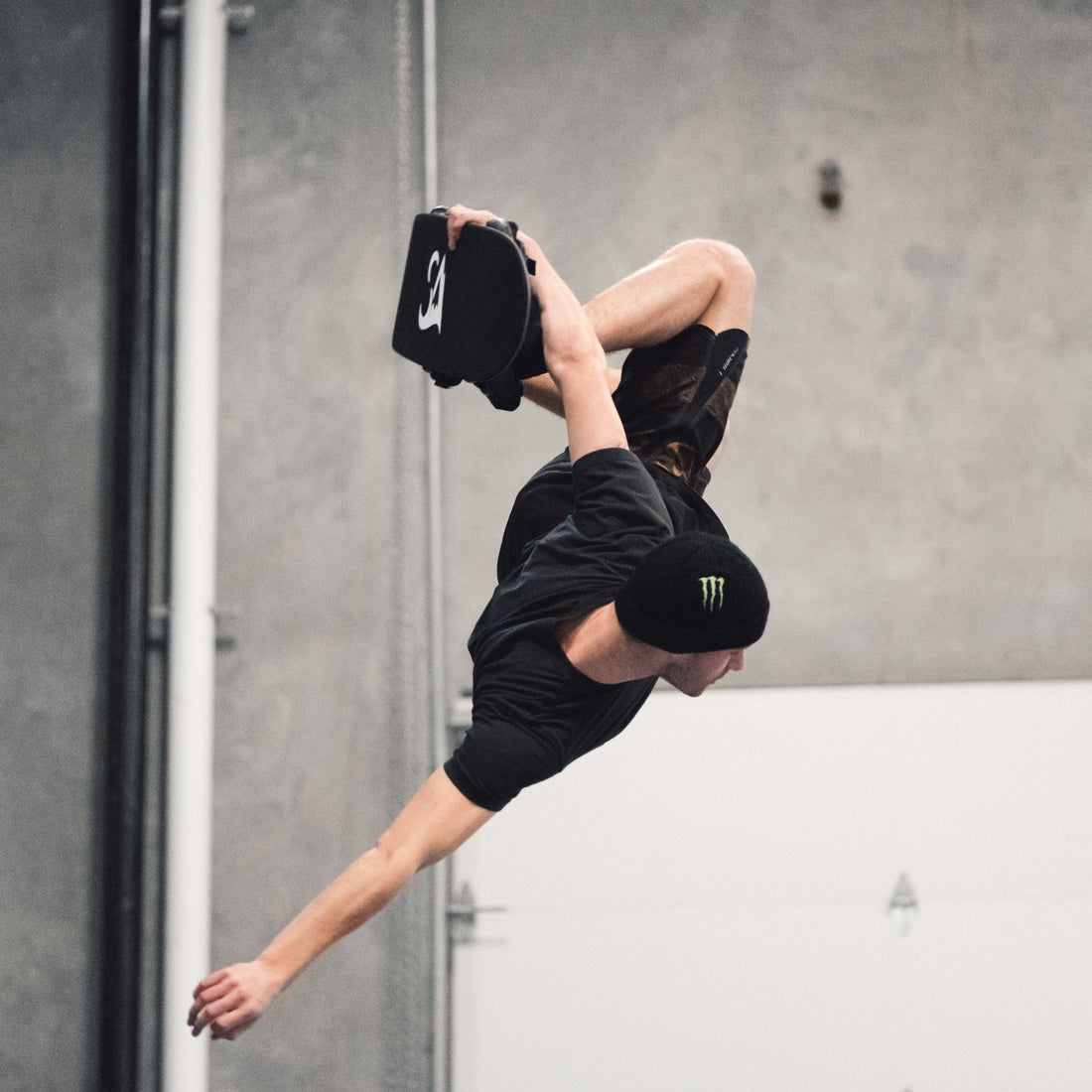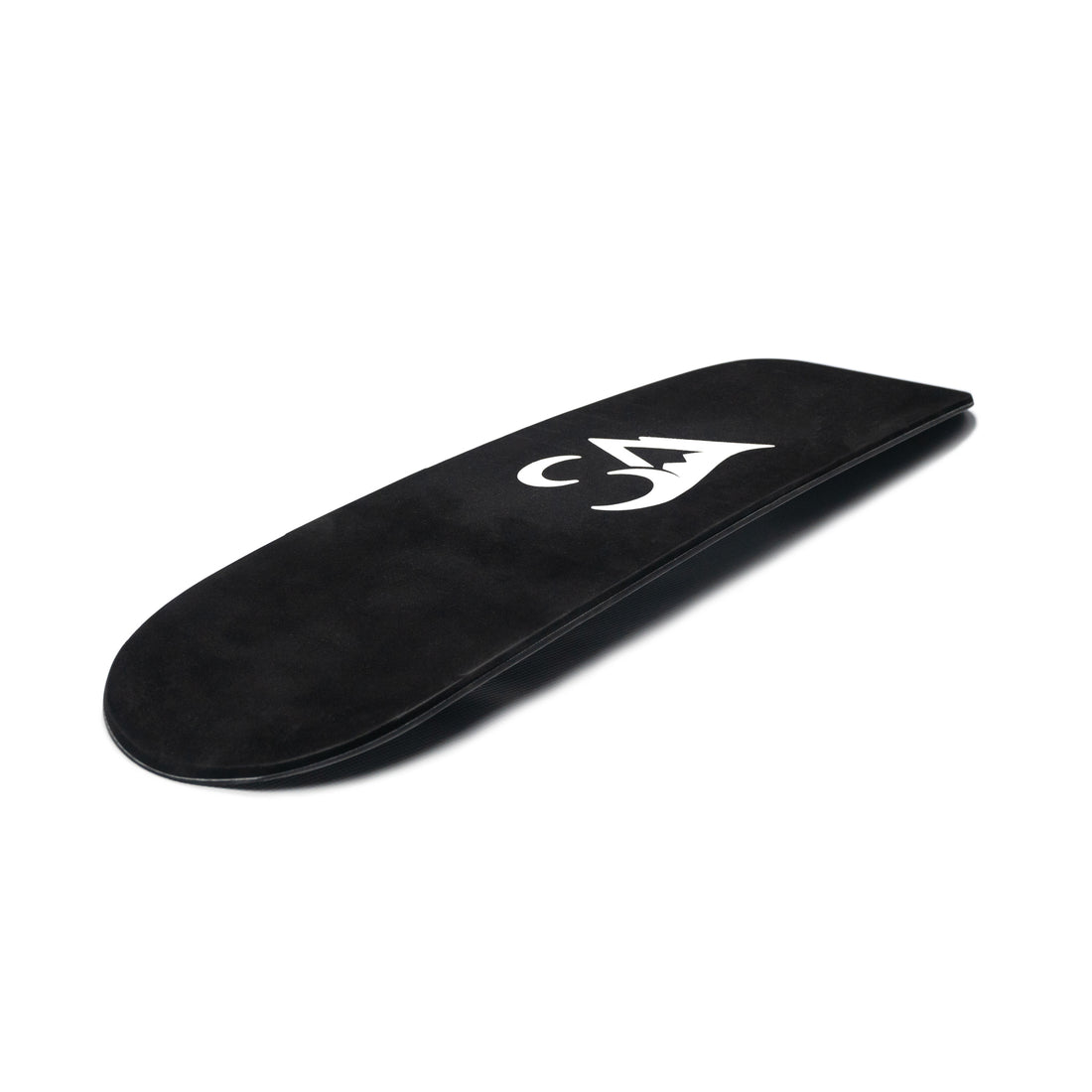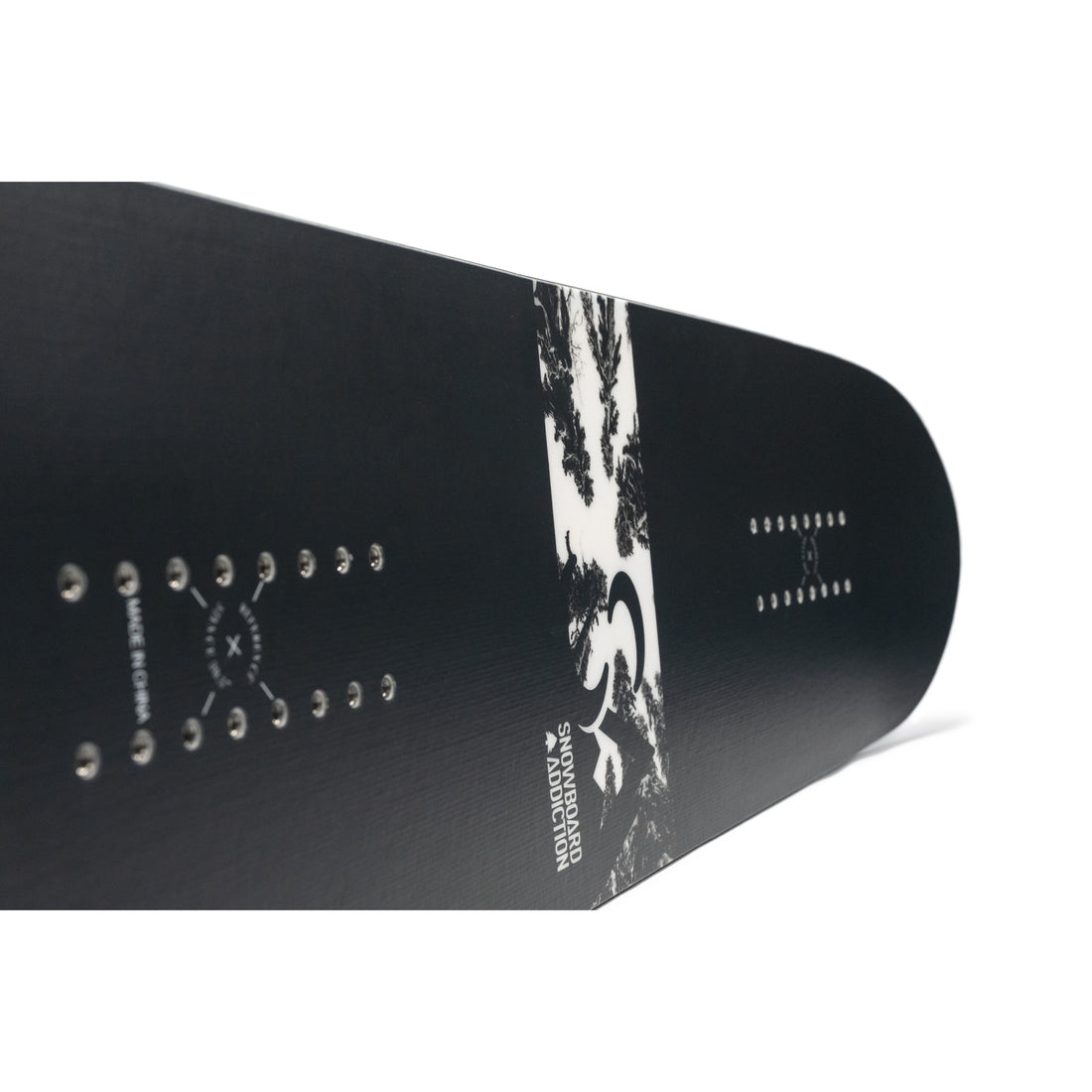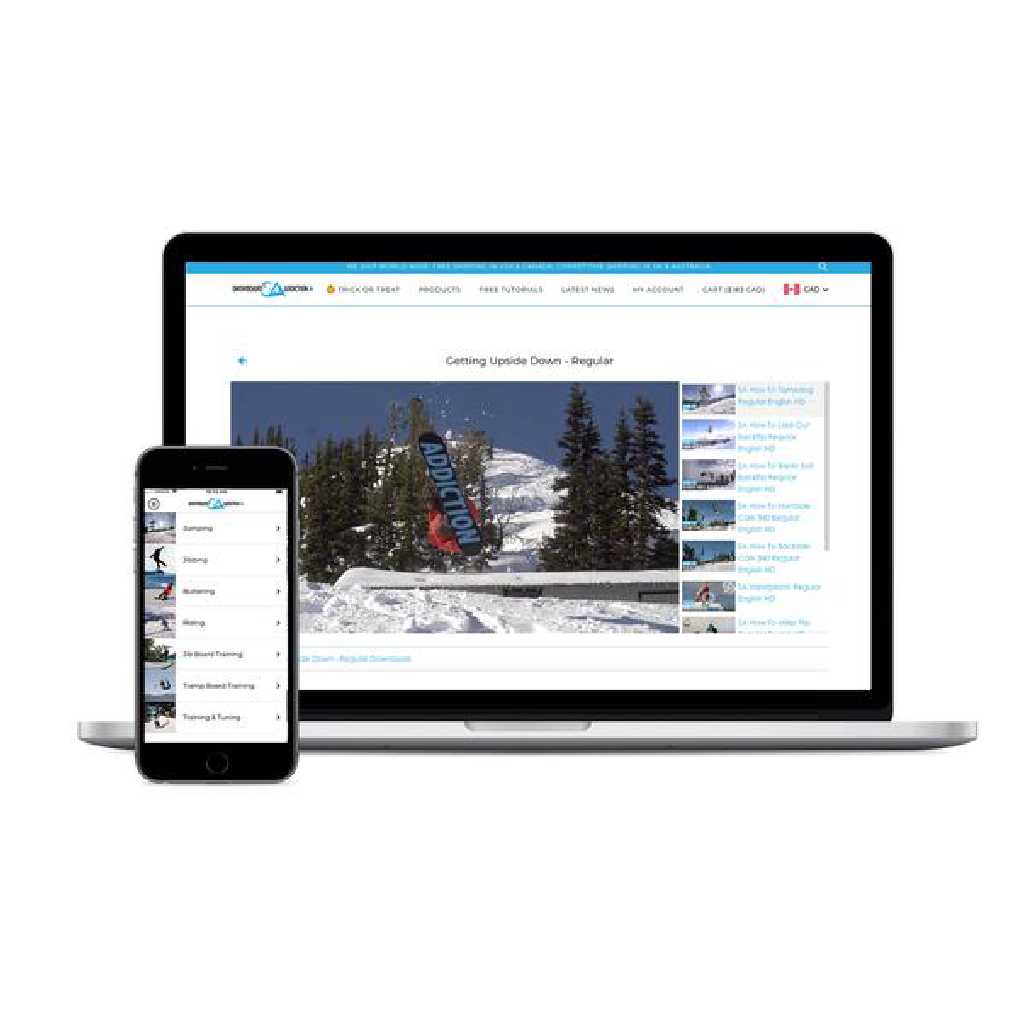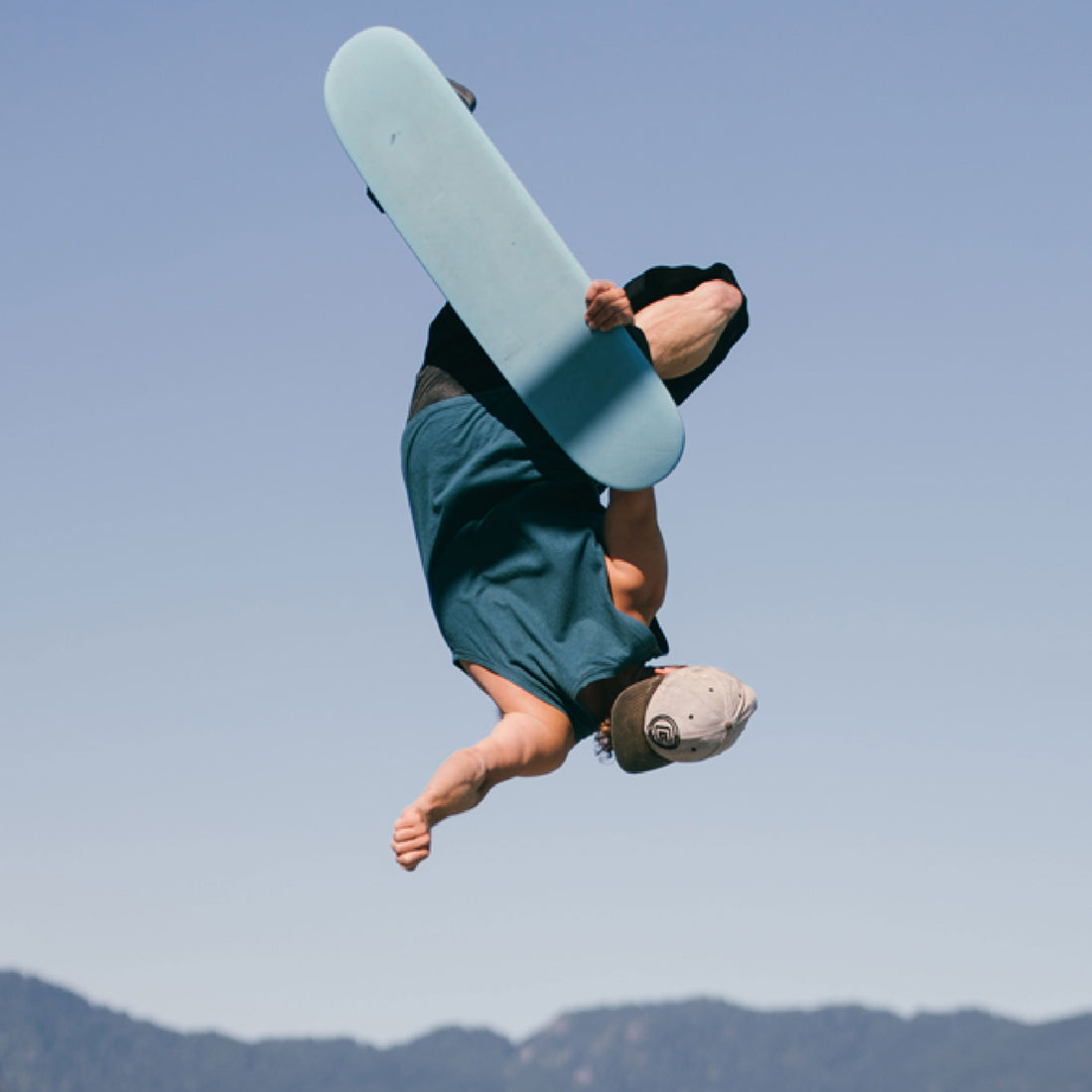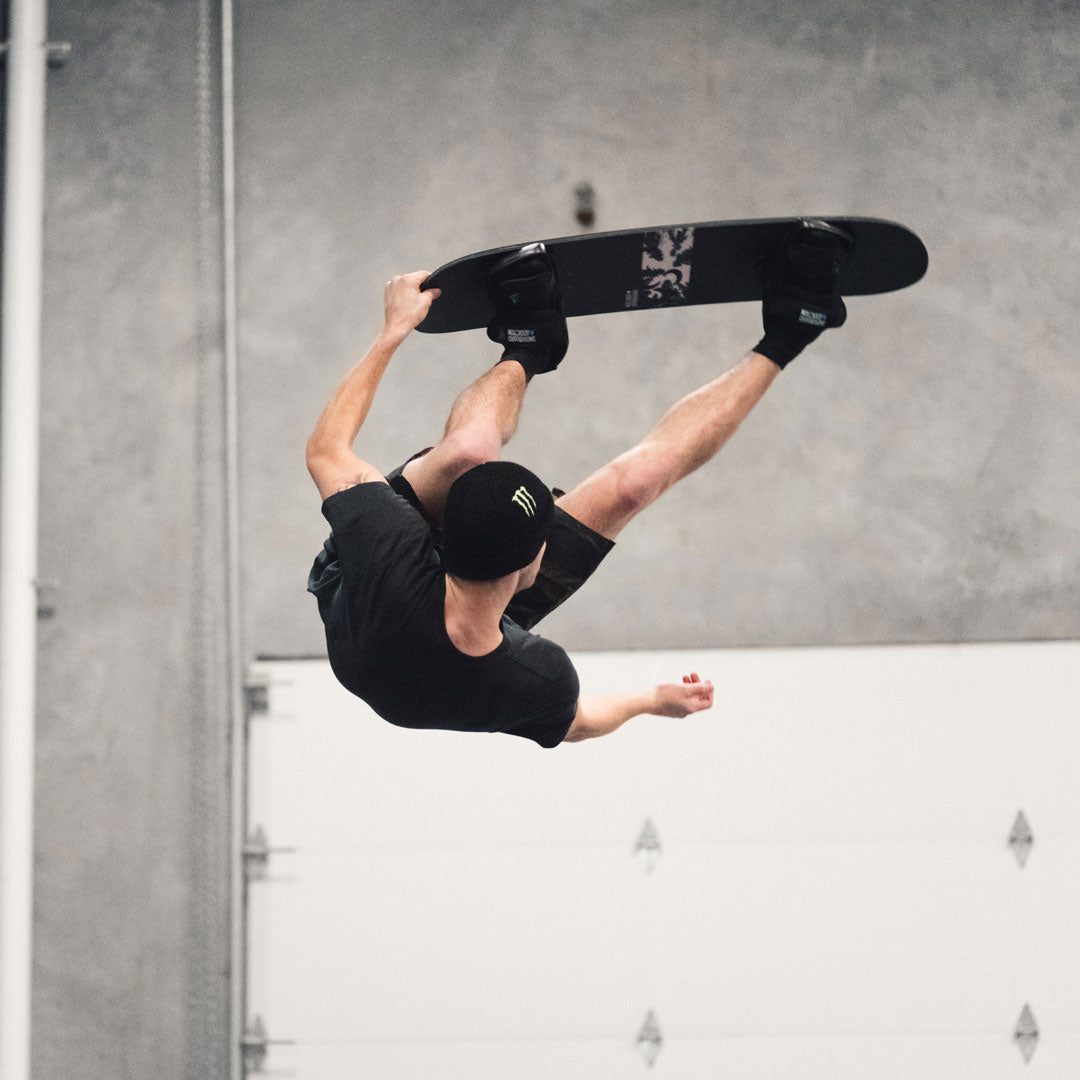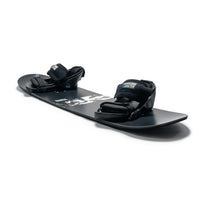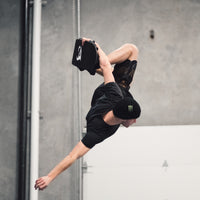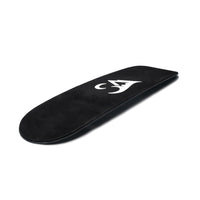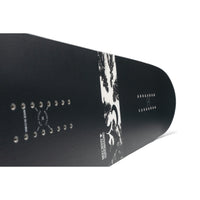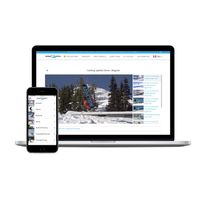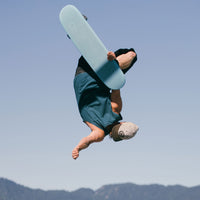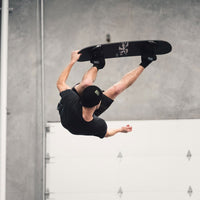 "Our Goal Is To Improve Your Riding"
If you want to improve your air awareness in and out of the park this winter, this is training package for you.
Learn more below!
The Tramp Board
Smooth Sidewall Construction
Our Tramp Friendly Sidewall ensures maximum performance and durability through the seamless design, while boosting the board's aesthetics!
Additional Inserts
With 8 sets of inserts, our new board offers a stance widths from 12.5" for the groms to 23.5" for taller riders and everywhere in-between.
The Training Bindings
Quick Entry Buckle System And Velcro Toe Strap
The Snowboard Addiction Training Bindings are equipped with a quick entry buckle and ladder system plus a velcro toe strap for ease of use.
Buckle Comfort Cover
To maximise your training experience, our cushy cover around the Buckle System leaves you with a binding that is streamlined for use in all environments.