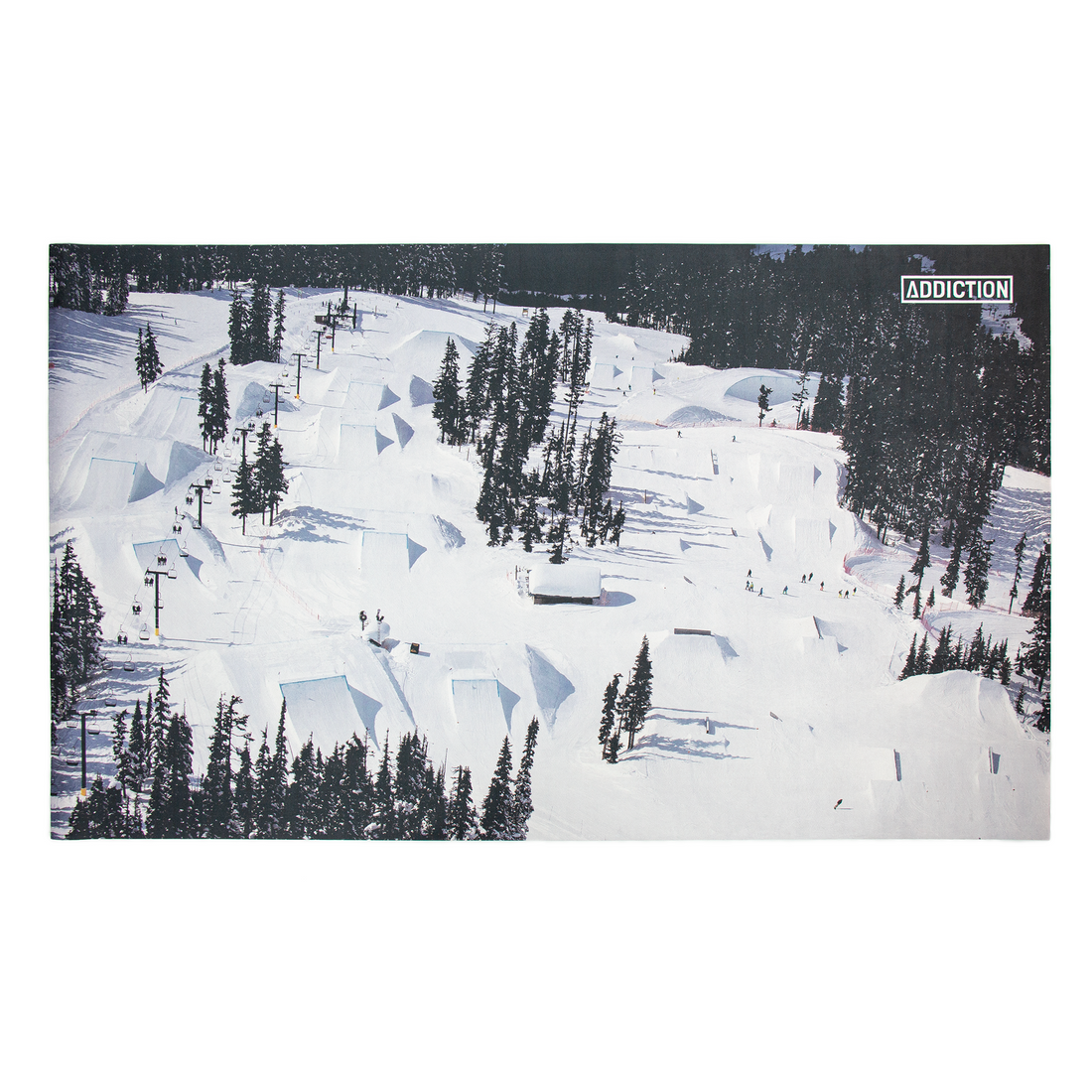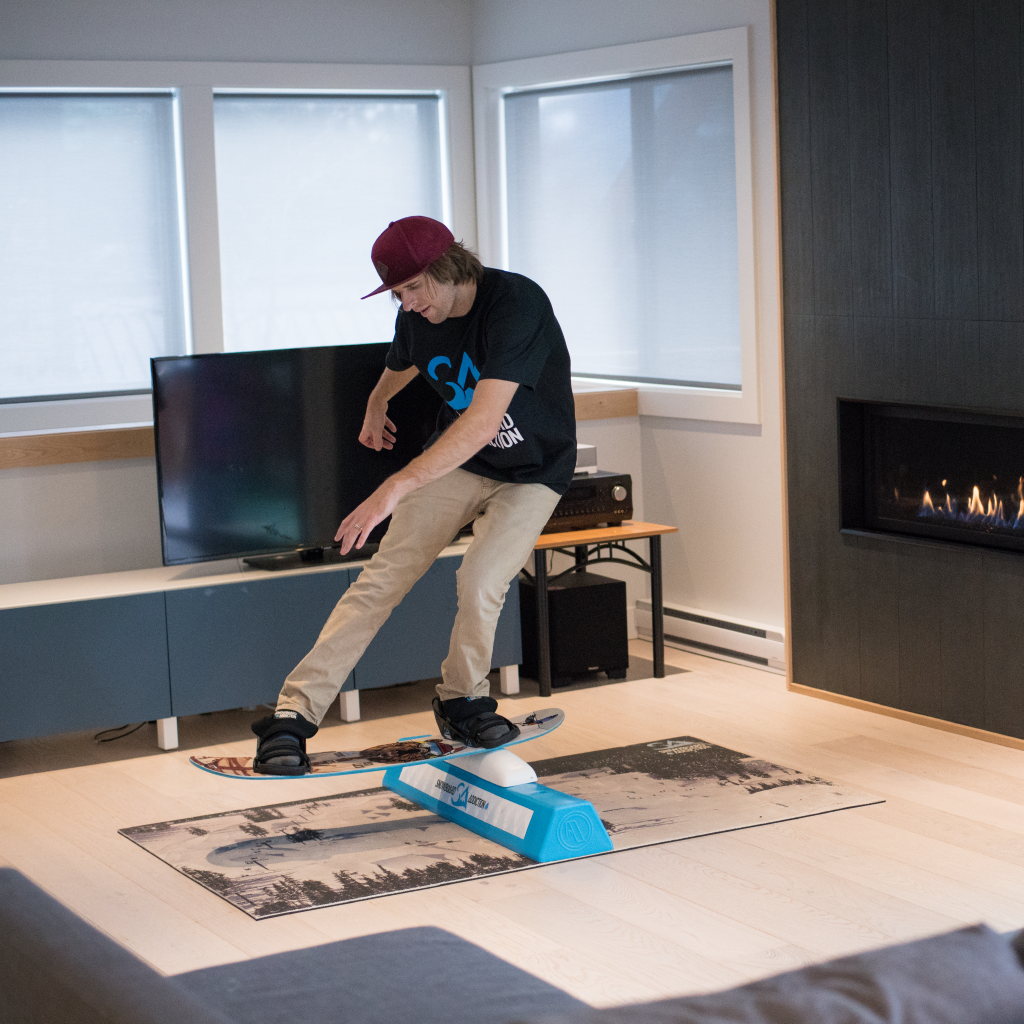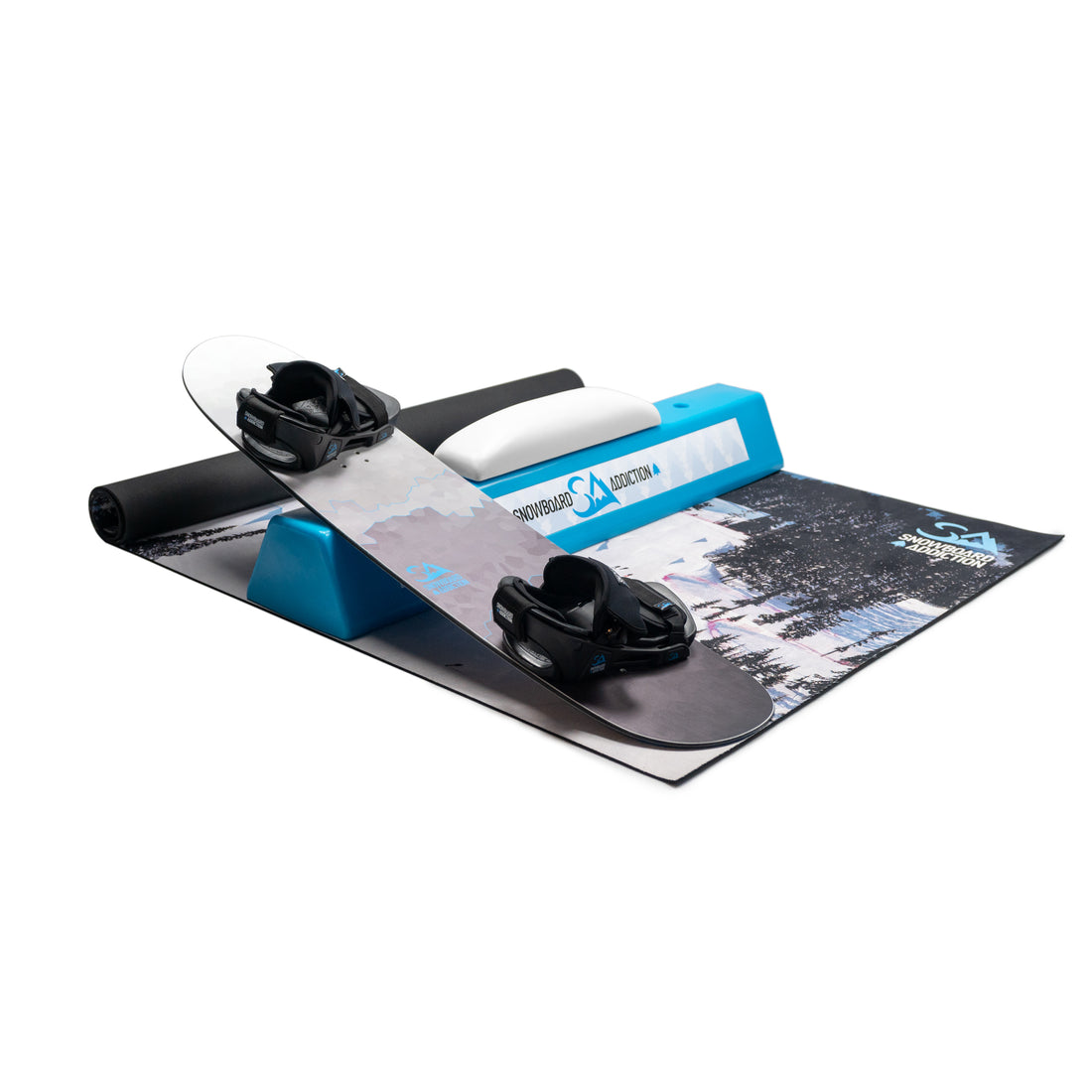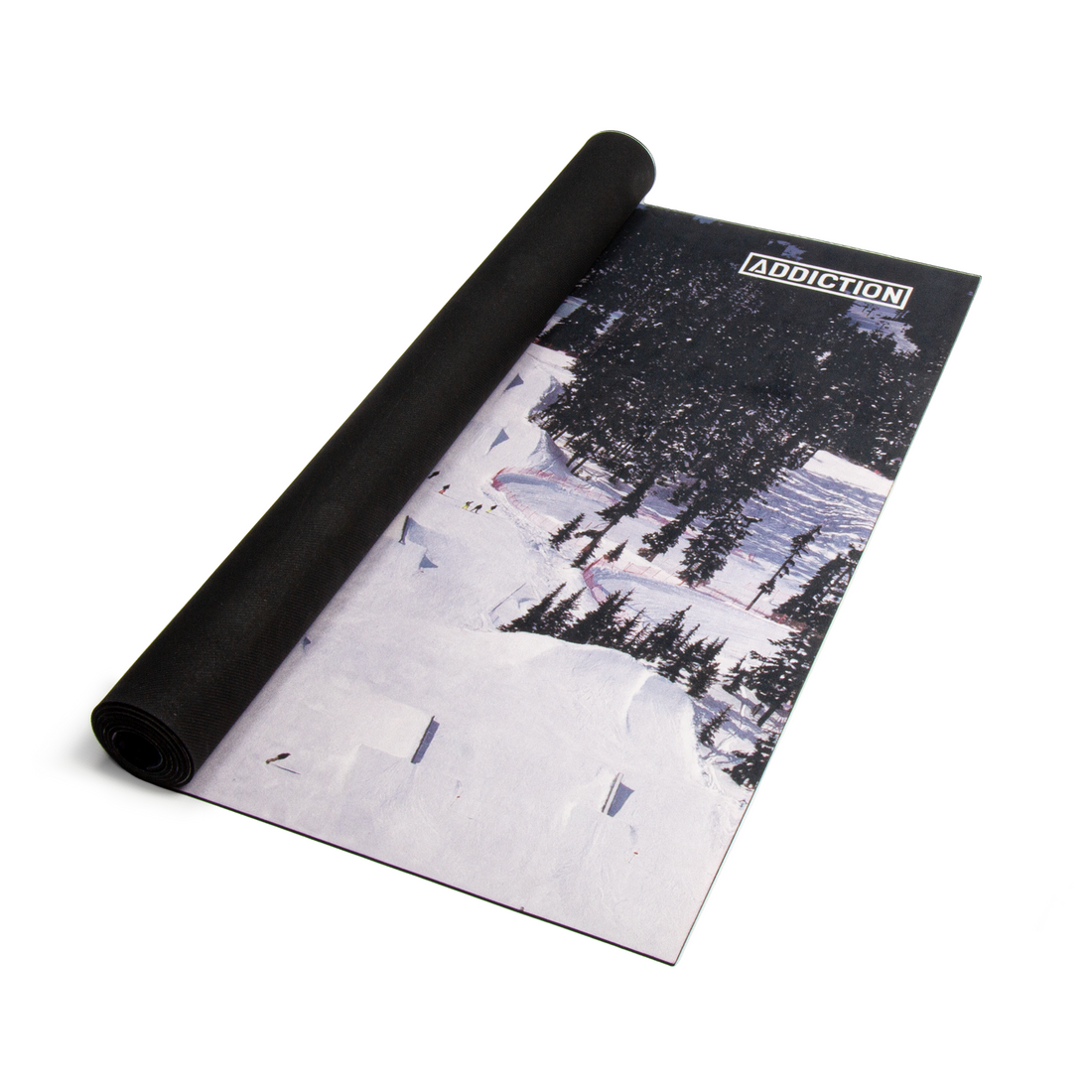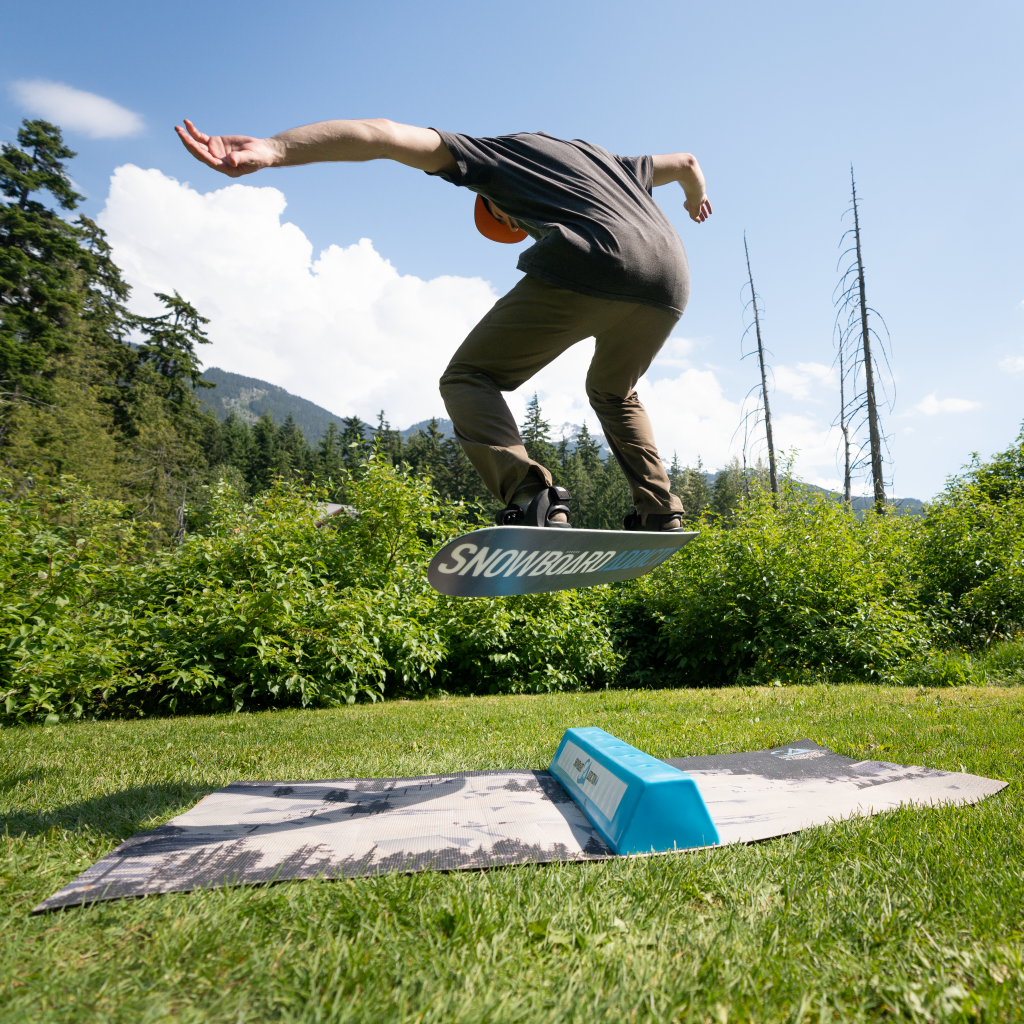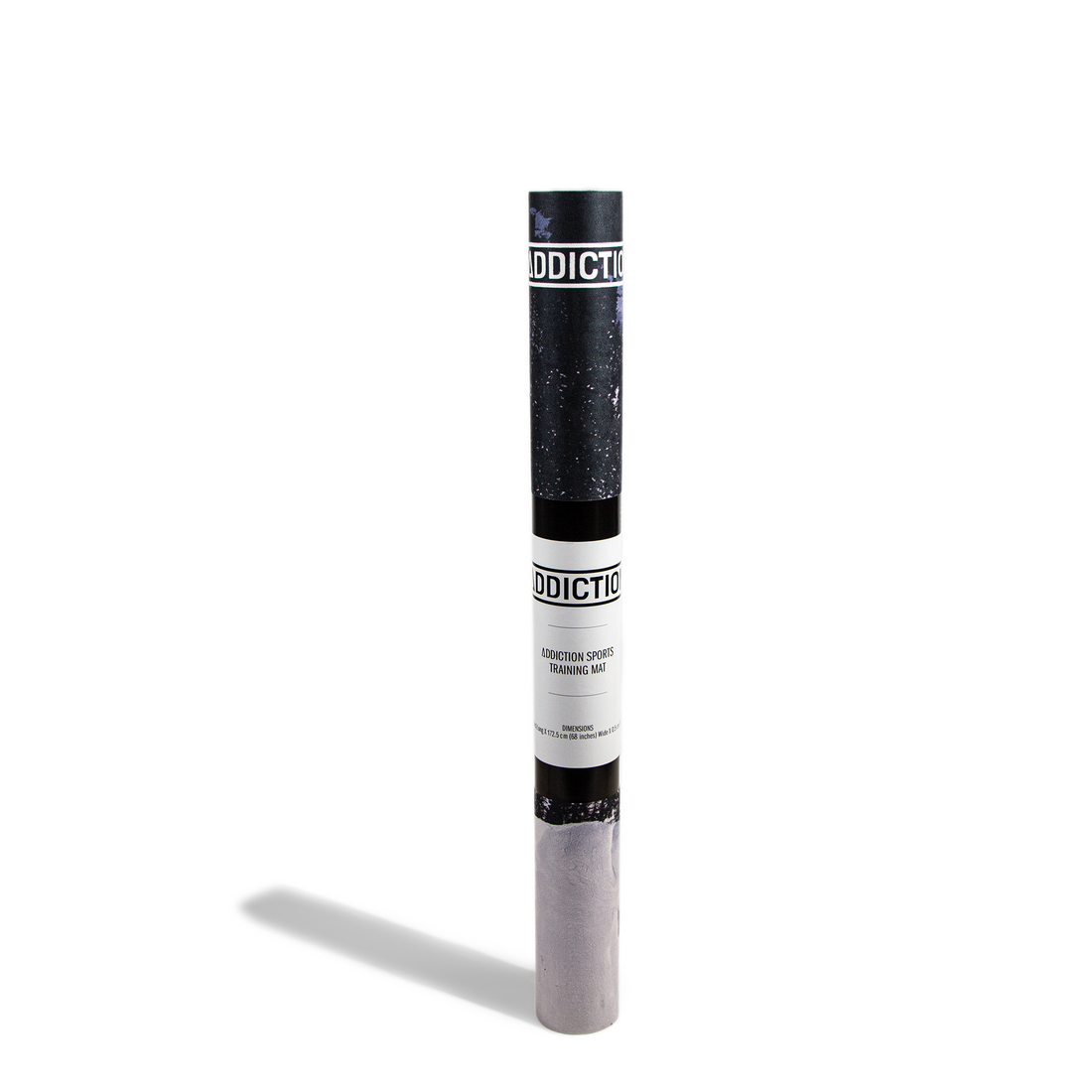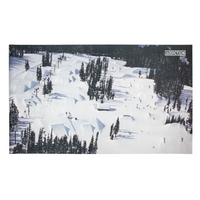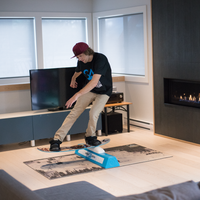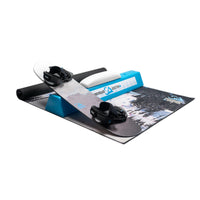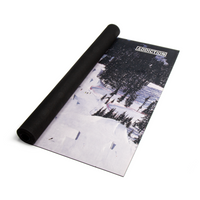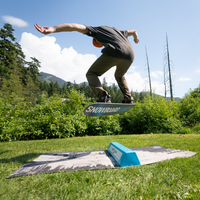 We've designed the best ski training/sound dampening/slam cushioning/yoga/camping mat on the planet!
Sizing & Specs
Sizing

Dimensions: 172.5 cm (68 inches) Wide, 99.5 cm (39 inches) Long, 0.4 cm (0.2 inches) Thick
Weight: 3.5kg (7.7lbs)

Materials

The Snowboard Addiction Training Mat is made from Snowboard Specific Memory Foam. Specifically designed to be more durable than regular training mats, the Snowboard Specific Memory Foam stands up to Training Board abuse, while still being comfortable for stretching and other forms of physical training. Great for use on tile, outside or hardwood floor surfaces.

 

Anytime. Anywhere.

Train in your living room, bedroom or backyard. Wherever. Whenever.

Exercise Just Got Fun!


Set yourself challenging tricks you can't do on snow. Practice them over and over until you get them.
Play S.K.A.T.E or S.N.O.W with buddies.
Invent new tricks or trick combos! 

 

Setting The Bar High

Your training WILL improve the following:

Snowboard muscle memory
Balance & co-ordination
Box & rail tricks
Spinning, pressing & stalling onto/off features
Leg muscle strength
Core strength
Fitness & flexibility
Trick repertoire
For more information on Shipping and Availability, please visit our Shipping Page.
If I Order, When Will It Arrive?
If you would like to receive your order as fast as possible, select express shipping at the checkout screen. Please visit our shipping page for more information on our shipping policy and delivery times: https://snowboardaddiction.com/pages/shipping  
Will The Training Mat Add Protection For When I Fall?
The Training Mat will reduce impact damage when you fall, but won't eliminate the risks associated with snowboard training.
How Durable Is The Mat?
We used strong memory foam rubber. Your mat won't puncture or tear easily, meaning you can focus on throwing down!
Does The Mat Come In Different Sizes?
Our Training Mat is double wide yoga mat that is 8mm thick, for all your training needs. That mat is only available in this size and this print.
Will The Mat Eliminate All Sounds And Vibrations Of Me Stomping On It?
The mat will eliminate most sounds and vibrations of you stomping on it. Your neighbours, family and house mates will thank you with gifts and adulation for being so considerate. 
Can I Do Yoga On The Mat?
Ommmmmmm...YES! The Training Mat will also double as a yoga mat. So before you train or before you go out and slay the mountain, stretch out your muscles.
What Is Your Warranty And Returns Policy?
We have a 1 year Hassle Free Warranty on all manufacturing defects. Shred Hard and Go Big! We are so confident you will love your training gear, we have a 30 days, 100% money back guarantee.
A Better Experience For Everyone...
It's the perfect training partner to cushion your falls, reduce the noise and give you the grip to throw greasy spins onto and off the Jib Bar.
Learn more below!
The Nitty Gritty...
XL Sizing For XL Training
Regular sizing just isn't enough. This double wide mat allows you to throw down safe in the knowledge you'll have a cushioned landing.
The Mountains In Your Living Room
The inspiration of this image comes from "Black Park" in Snowboard Addiction's home resort, Whistler Blackcomb.
Train Anywhere, Anytime
The key to a good training routine is being able to practice on the move.
From the living room to a lakeside dock, protect your Tramp Skis by laying down your mat!