BLACK FRIDAY SALE NOW ON | USE CODE: BLACK20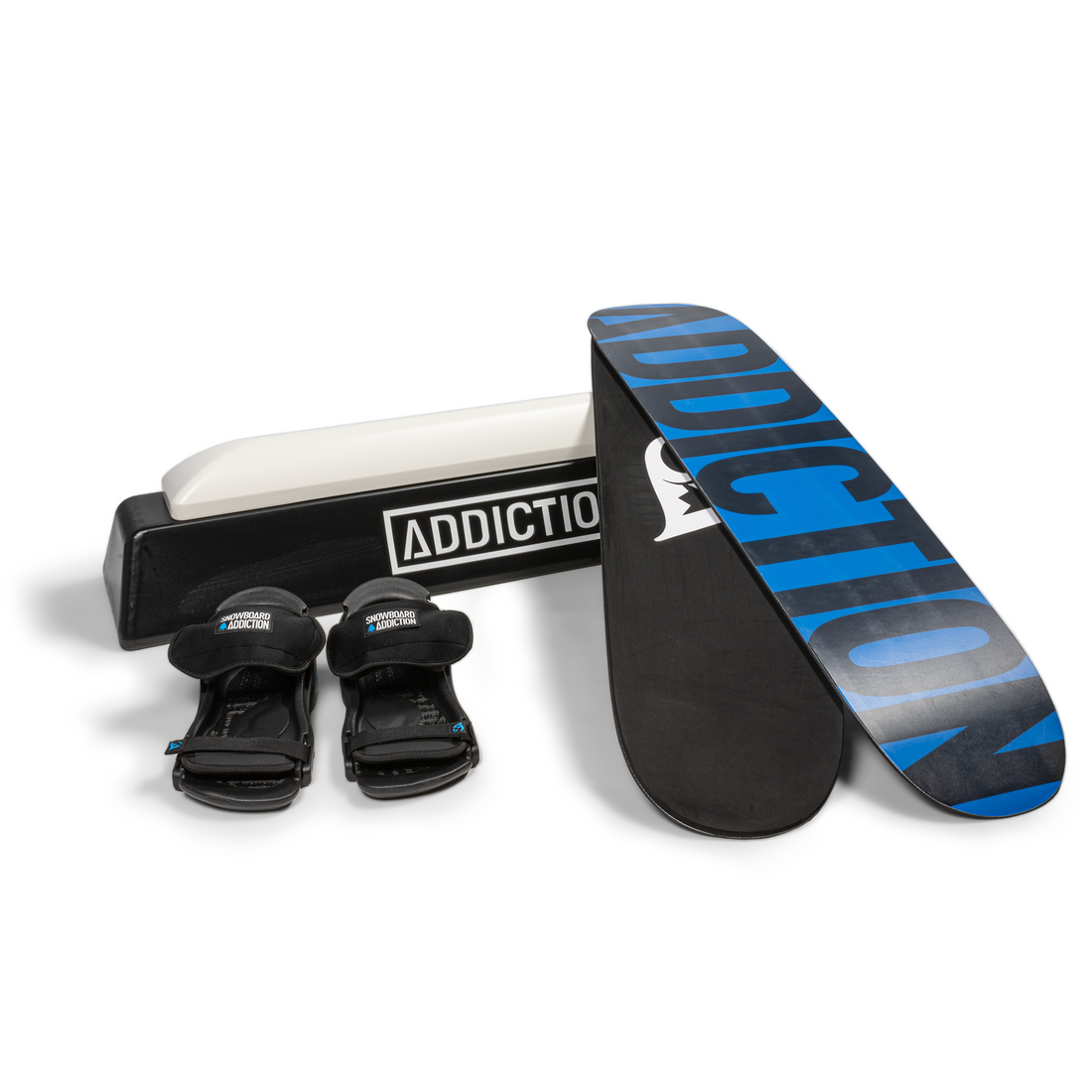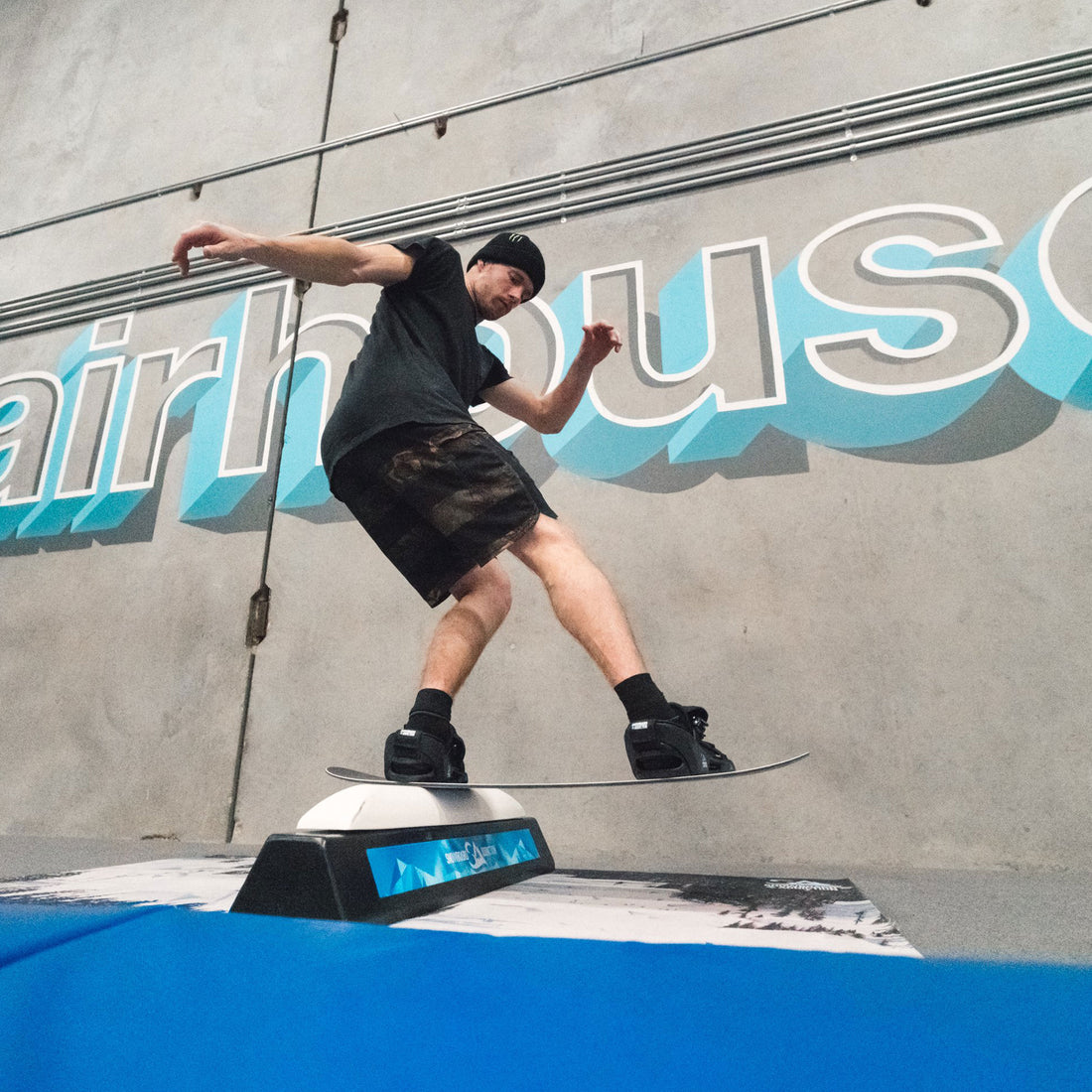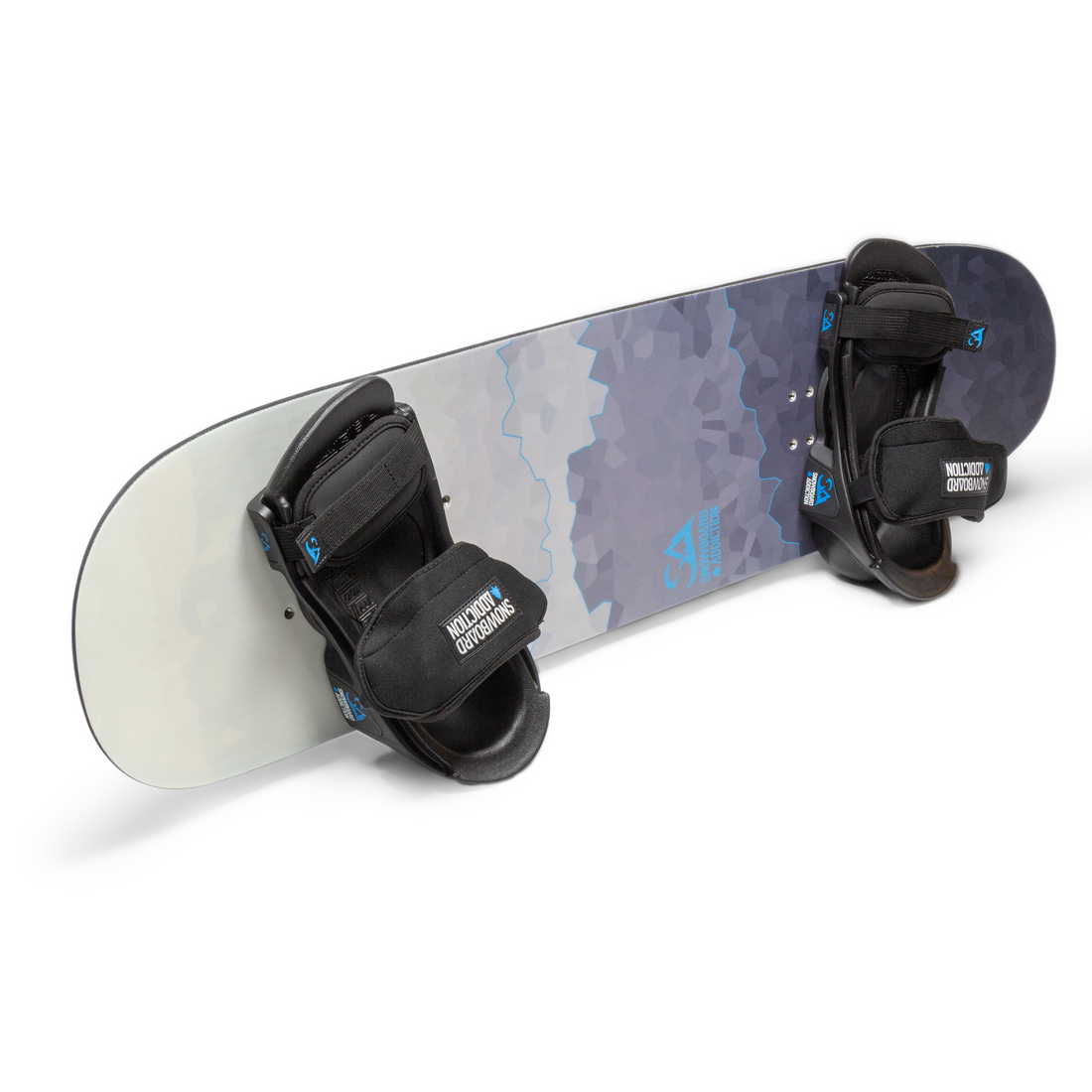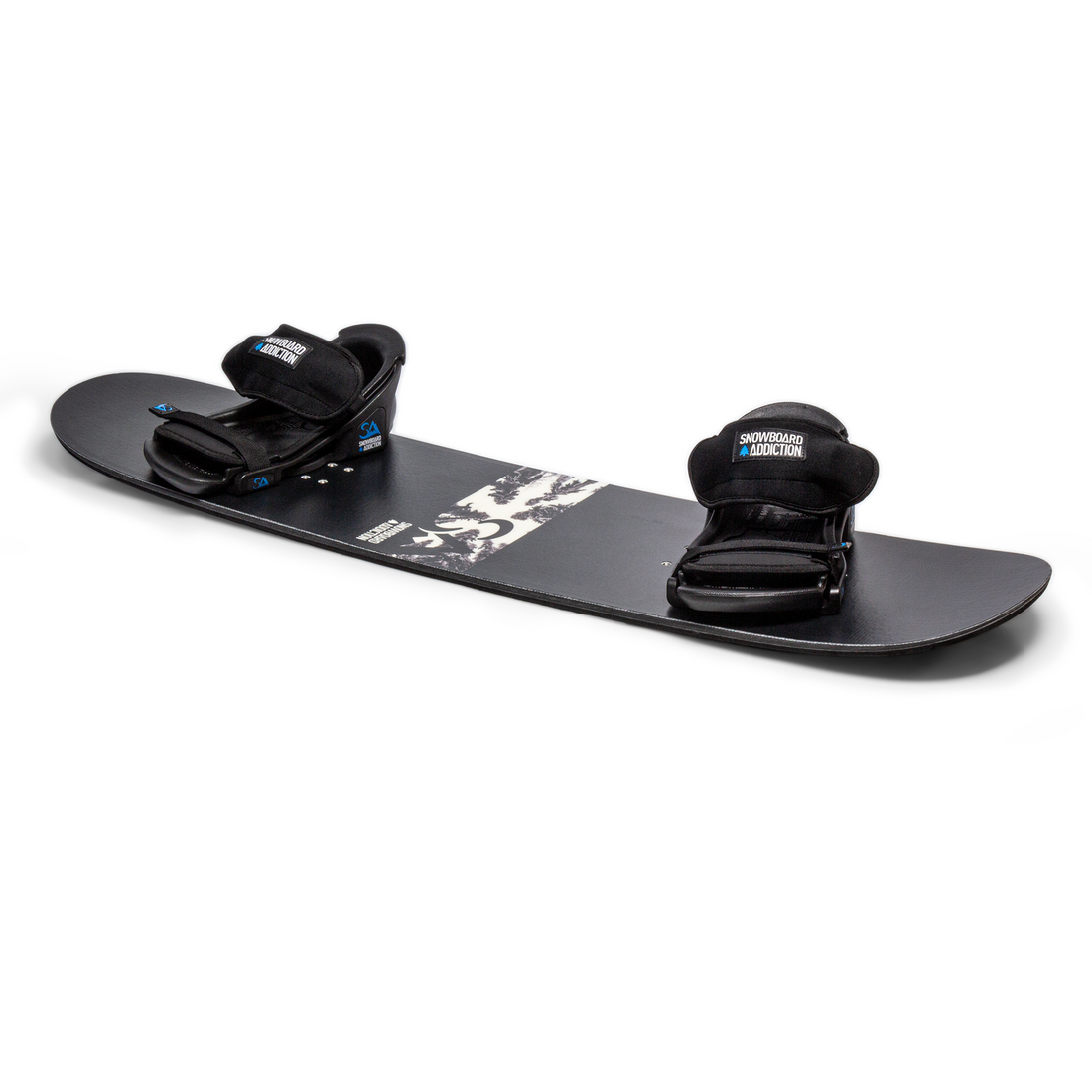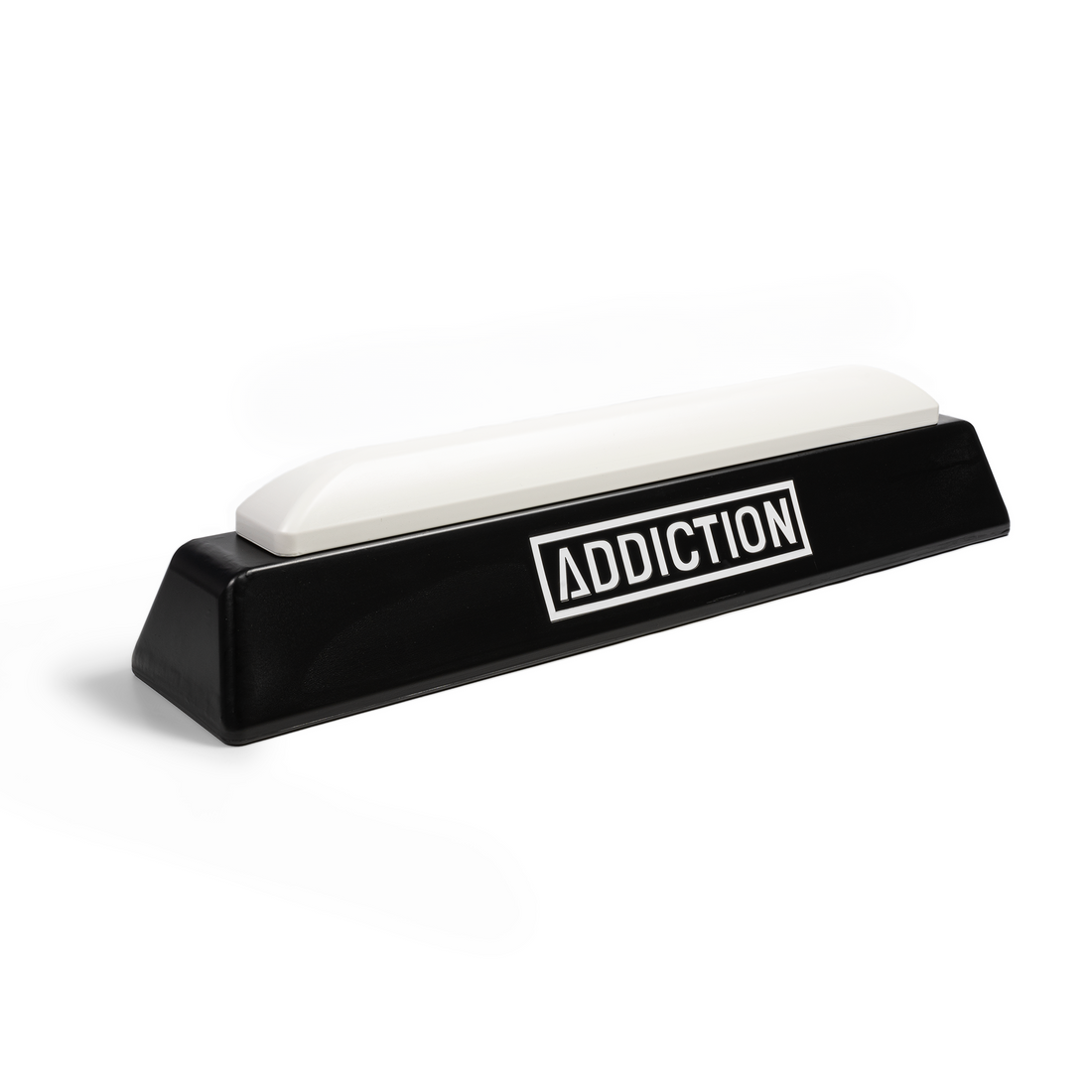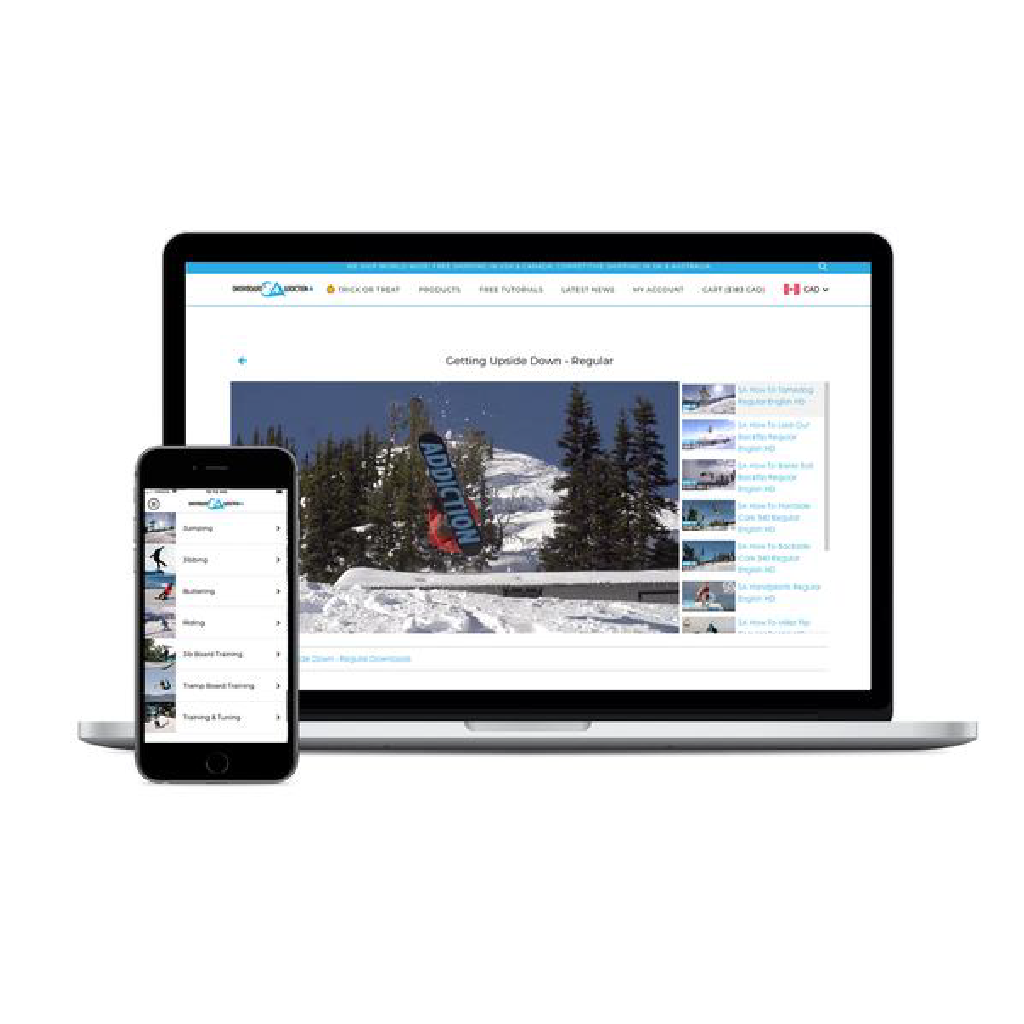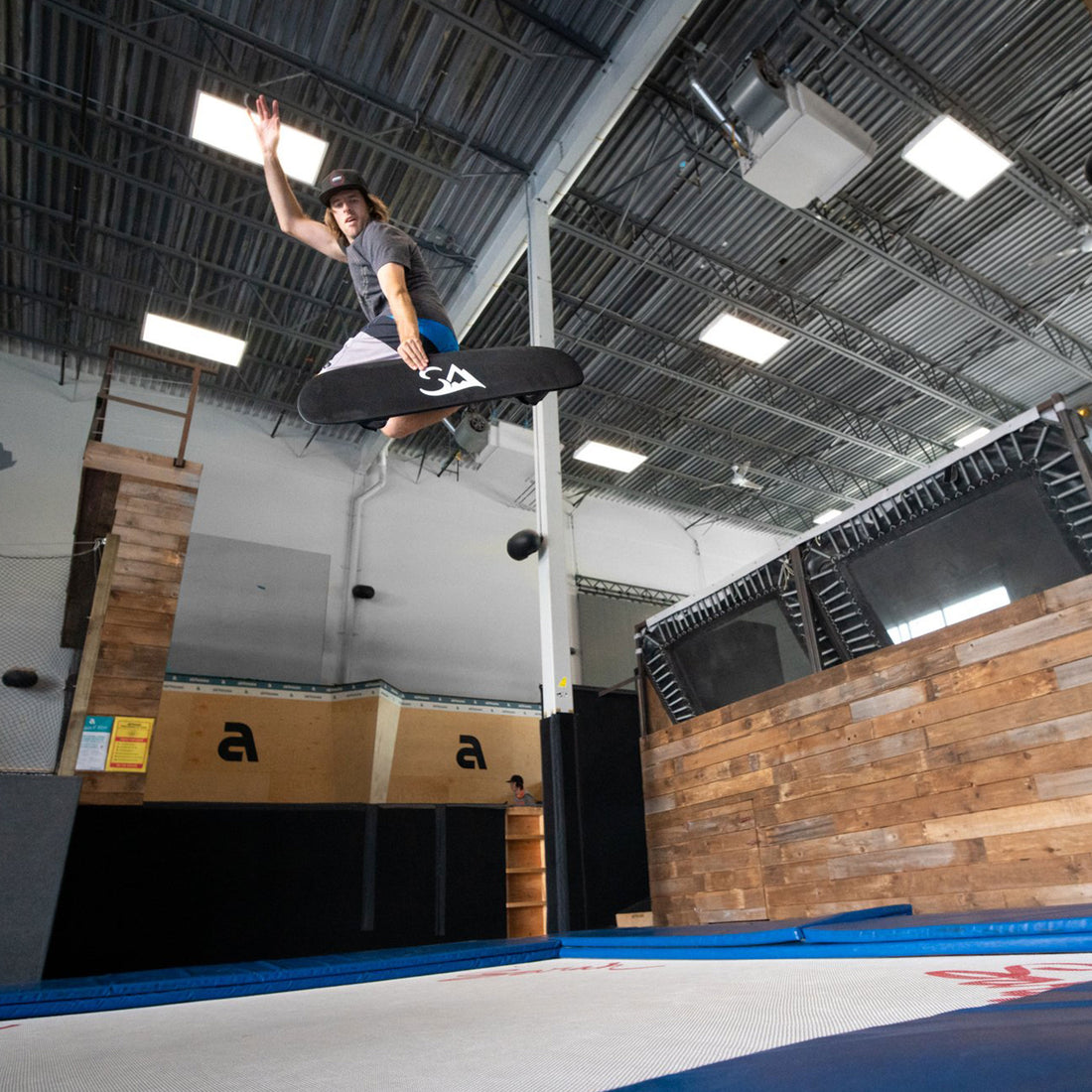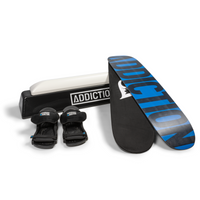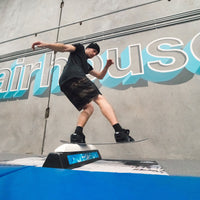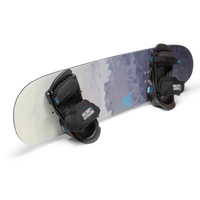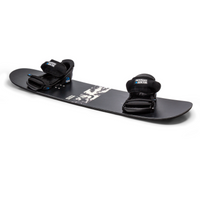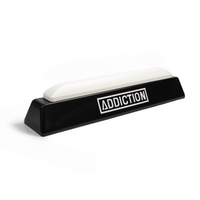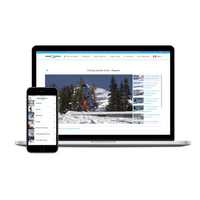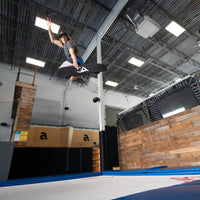 "Our Goal Is To Improve Your Riding"
Our training gear is so fun and realistic, you will end up stomping those tricks in no time! Jump on your pair now and make the most out of your days on the mountain.
Learn more below!
The Tramp Board
Smooth Sidewall Construction
Our new silky smooth sidewall ensures maximum performance and durability through the seamless design, while boosting the ski's aesthetics!
Bounce Engineering
Foam base for grip and a flex rating that works with you as you jump on the trampoline.
The Jib Board
Realistic P-Tex Base
Constructed with a real snowboard base, you'll have the most realistic experience possible combined with maximum style. 
Additional Inserts
With 8 sets of inserts, our new board offers stance widths from 12.5" for the groms to 23.5" for taller riders and everywhere in-between.
The Training Bindings
Quick Entry Buckle System And Velcro Toe Strap
The Snowboard Addiction Training Bindings are equipped with a quick entry buckle and ladder system plus a velcro toe strap for ease of use.
Buckle Comfort Cover
To maximise your training experience, our cushy cover around the Buckle System leaves you with a binding that is streamlined for use in all environments.
The Balance Bar
Beginner To Advanced
Engineered to help beginners learn tricks and experts refine their skills.
WTP™ Rail Extension
Adjust your Jib challenge by adding or removing the White Top Piece to simulate sliding boxes and rails.