BLACK FRIDAY SALE NOW ON | USE CODE: BLACK20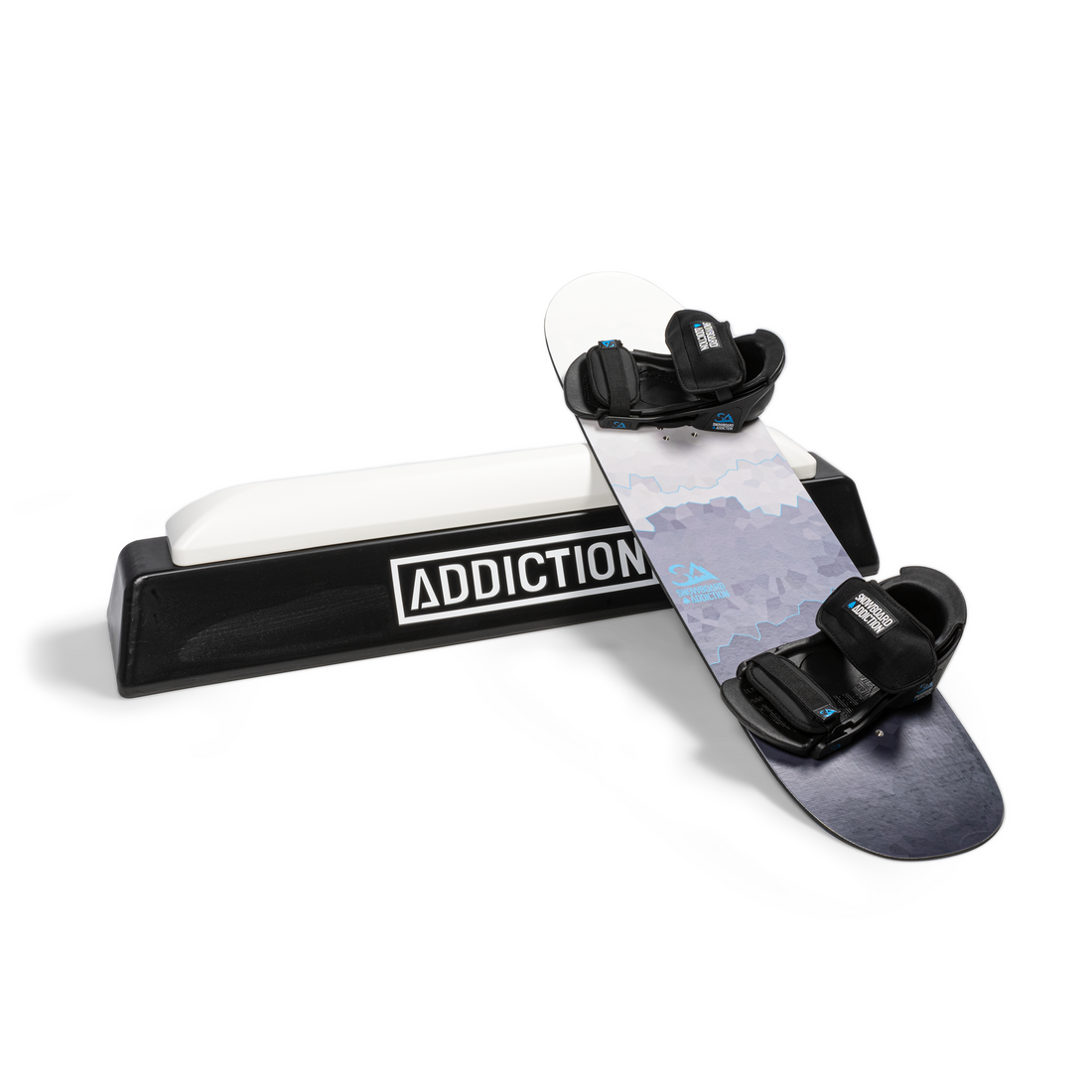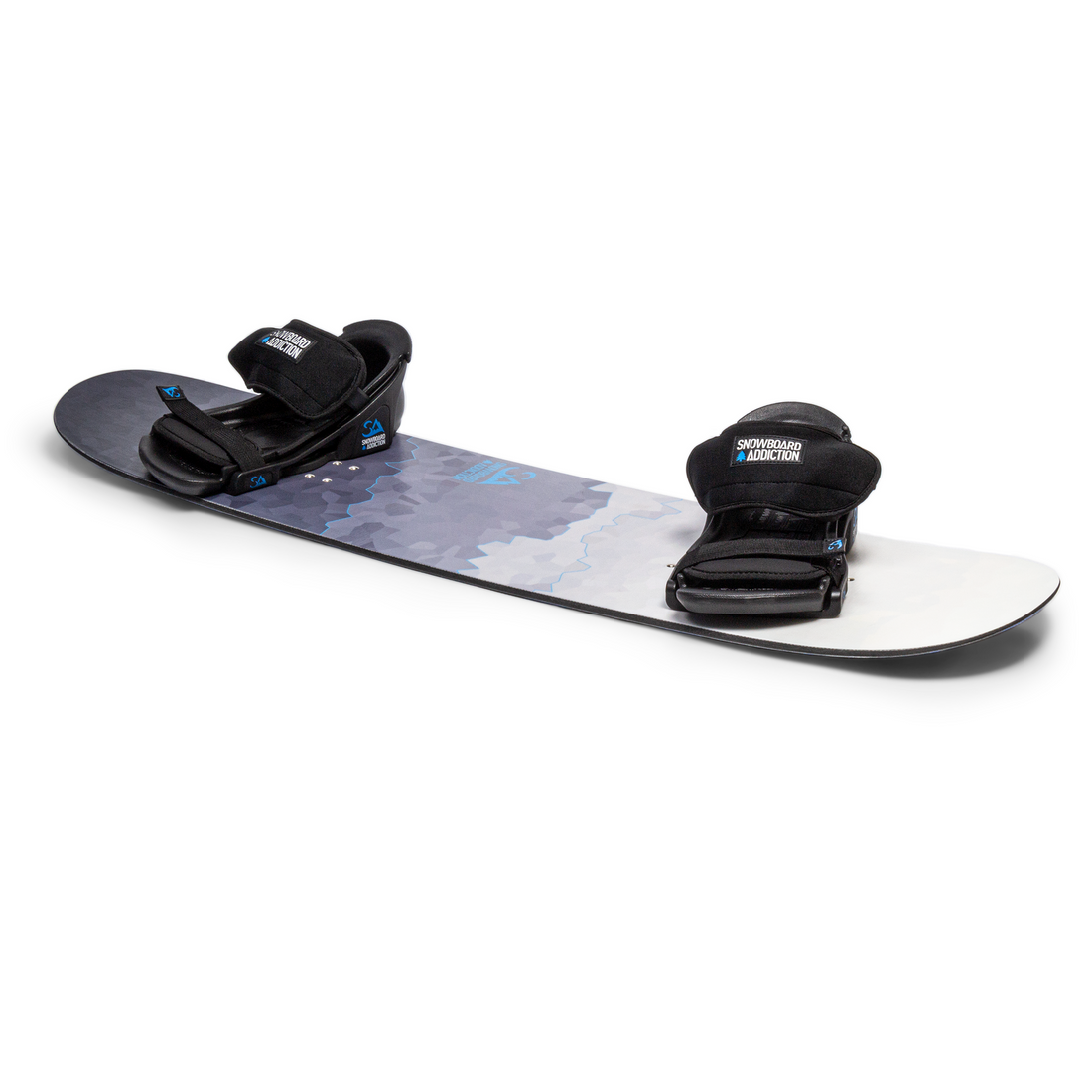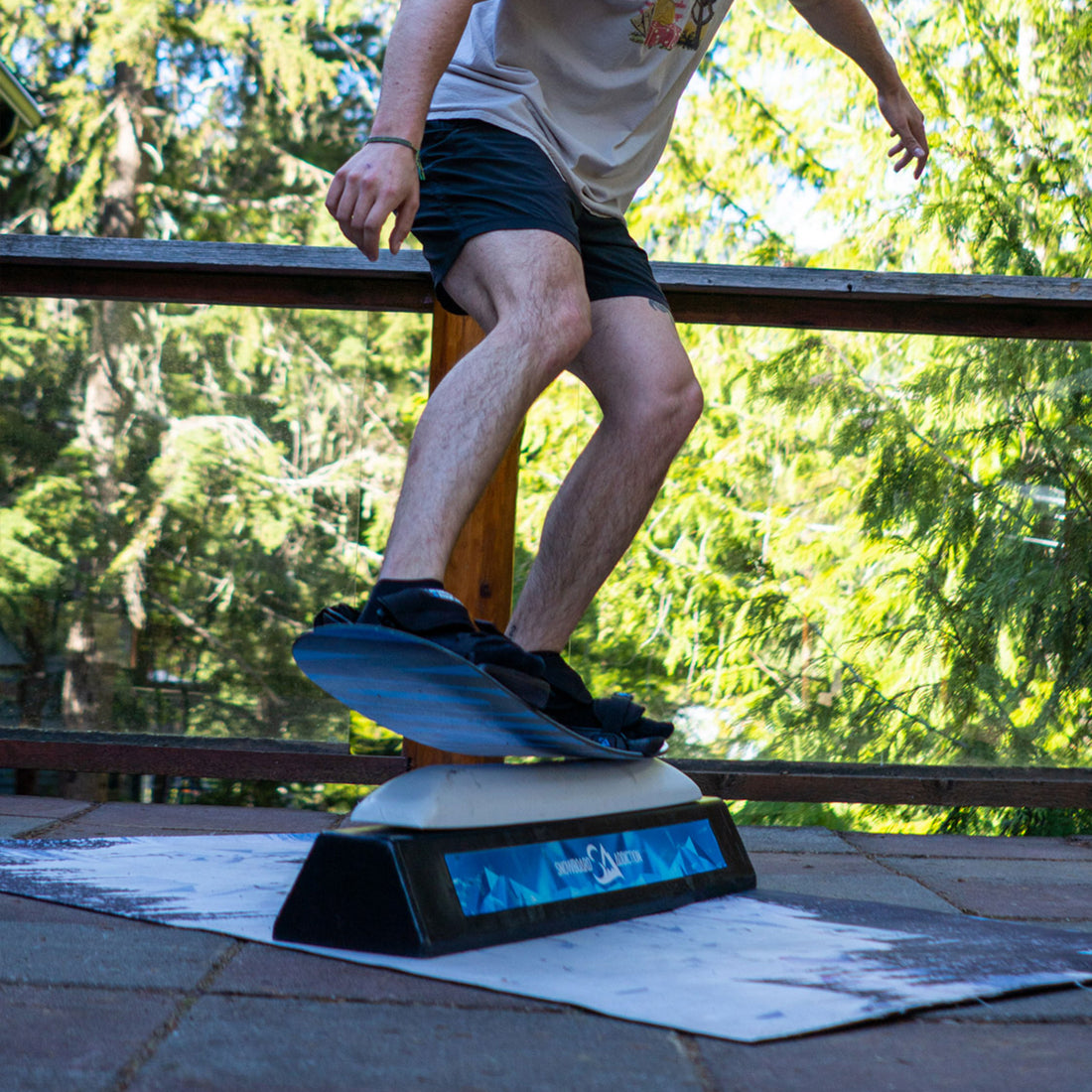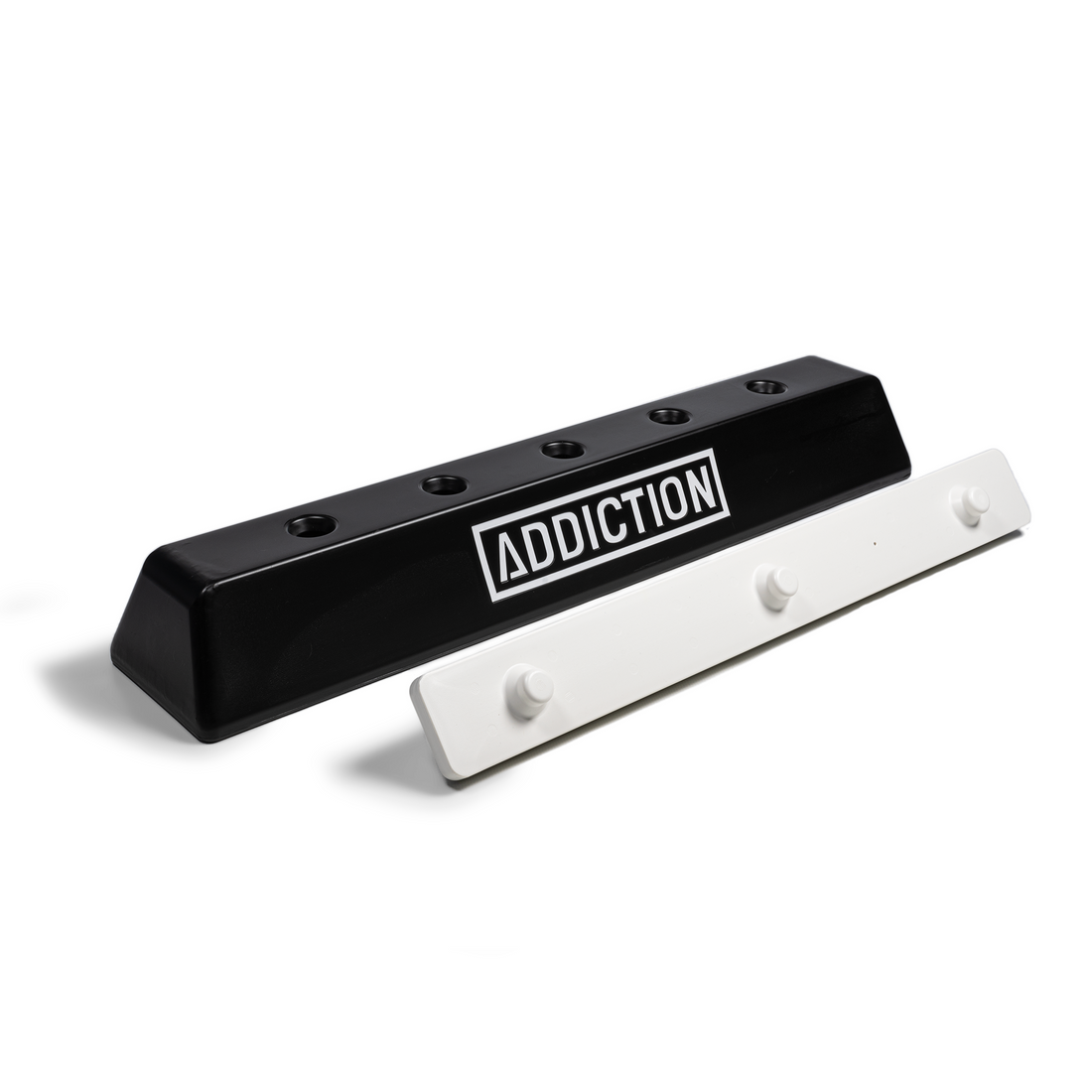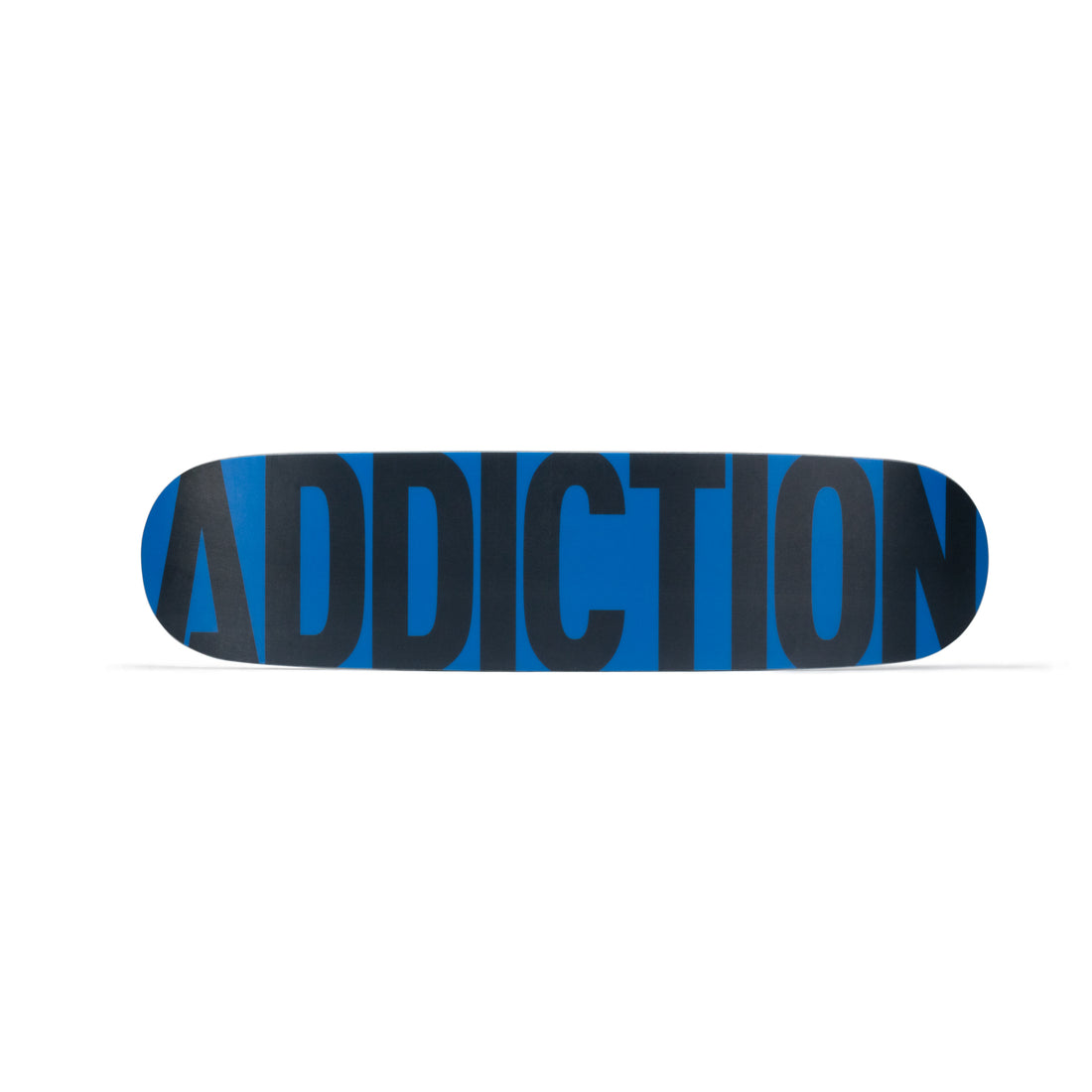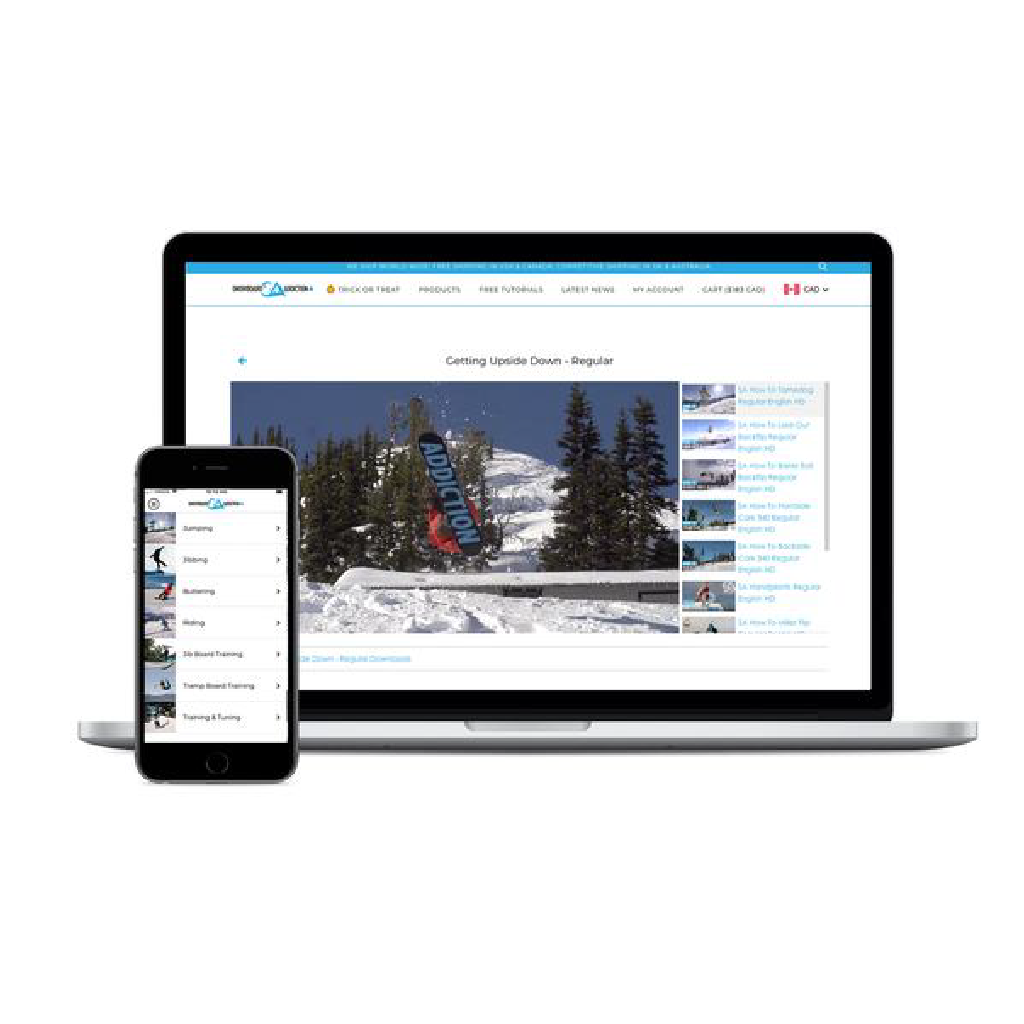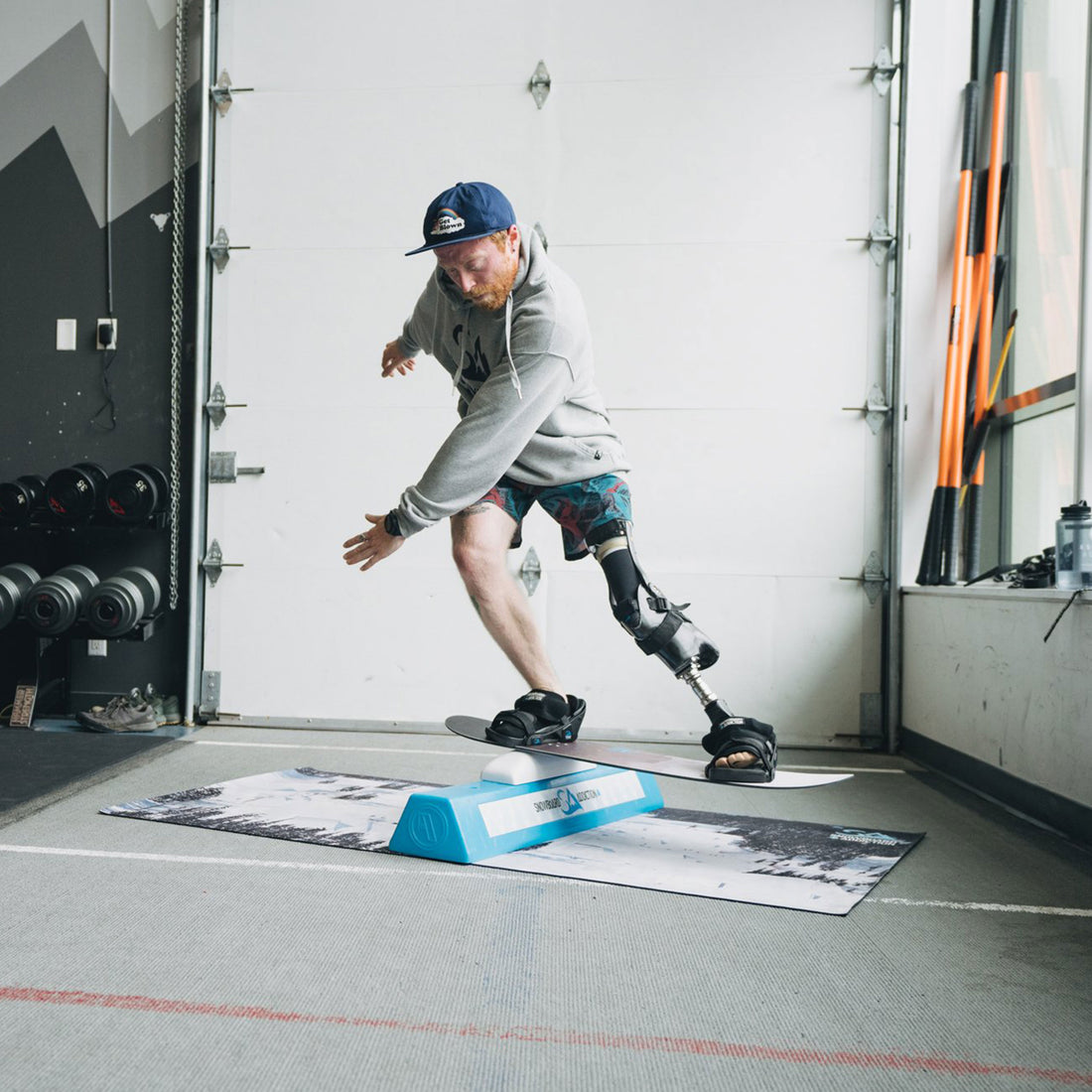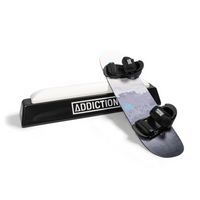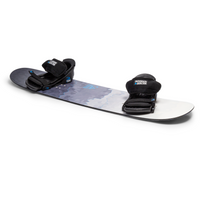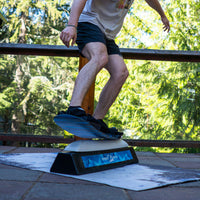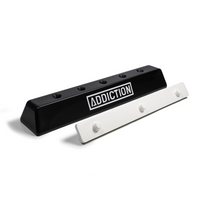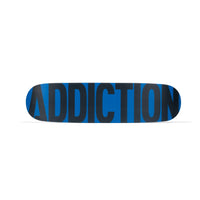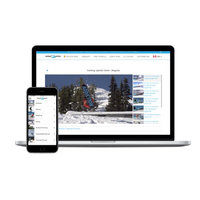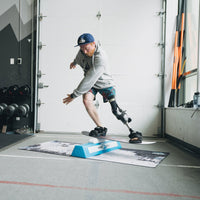 Unlock Your Jib Potential!
Whether it's your first season hitting rails or you're looking to be crowned King or Queen of the rail, this is the setup that you've been looking for!
Learn more below!
The Jib Board
Smooth Sidewall Construction
Our smooth sidewall ensures maximum performance and durability through the seamless design, while boosting the board's aesthetics!
Additional Inserts
With 8 sets of inserts, our new board offers a stance widths from 12.5" for the groms to 23.5" for taller riders and everywhere in-between.
The Balance Bar
Beginner To Advanced
Engineered to help beginners learn tricks and experts refine their skills.
WTP™ Storage
Not using your rail extension? There's easy storage for this underneath...